Analyzing iPhone 8 demand: iPhone 8 Plus more popular on most carriers, T-Mobile seems to grab most pre-orders
7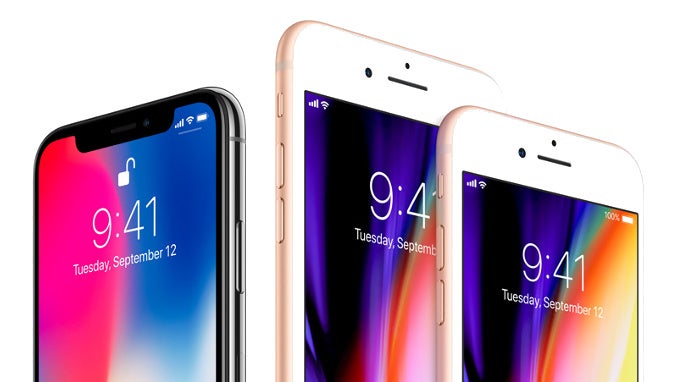 We have analyzed iPhone 8 and iPhone 8 Plus demand in the first hours of availability, when the most devoted fans would stay up to pre-order their new iPhones, and there are a few interesting take-aways: interest for the iPhone 8 Plus seems to be a bit higher than interest for the smaller iPhone 8 (except for T-Mobile), and the black and gold model seem to be in higher demand than the silver one.
At least that is what shipping times suggest, and of course, you have to take into account that we don't know the actual supply of the two models on Apple's part. For this analysis we have used official data from the Apple Store only.
And here is the demand per model and per carrier:
*Data as of 8am EST on September 15th, 2017.
Right away, you can see that T-Mobile is the carrier that has amassed most iPhone 8 pre-orders, at least judging by the shipping times for the uncarrier.
Sprint and Verizon Wireless all ship the new iPhones on September 22nd, with no delay (except for that one space gray 256 gig iPhone on Sprint).
It's also interesting to see that on some carriers, demand for the more expensive, 256GB storage option is higher than for the cheaper 64 gig model. On T-Mobile, for instance, shipping times for the 256GB iPhone 8 are longer than that for the 64 gig model.
Overall, we are not seeing huge delays in shipping times just yet. It definitely feels like people are in less of a rush to get the new iPhone 8 series when compared to the iPhone 7 series last year.
And we can think of one reason for that:
iPhone X
.