Amazon Kindle Fire HD 8.9 gets price cut
1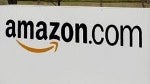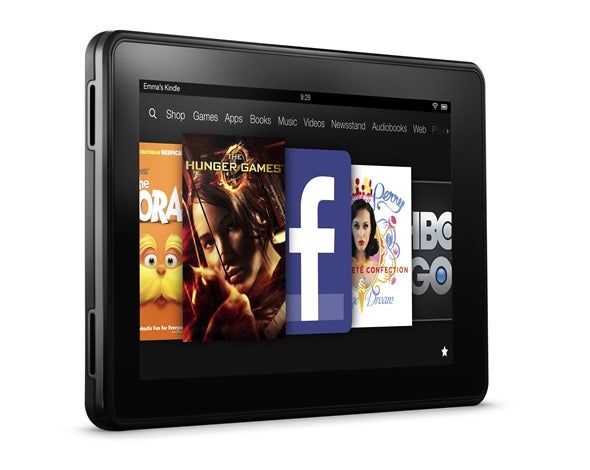 The Amazon Kindle Fire HD 8.9 has had its price cut
Amazon's game plan for its line of tablets is already well known. Selling the slates at a loss, the company makes up the difference and turns a profit by selling users
content
,
apps
and
cloud based storage
. Therefore, Amazon's goal is to get its tablets into the hands of as many people as possible. To that end, Amazon has cut the price of the largest of its tablets, the Amazon Kindle Fire HD 8.9. The Wi-Fi version of the tablet has been sliced by 10% to $269 from $299. Even better, the 4G LTE connected version of the tablet was cut in price
by $100
to $399.
The online retailer is launching the Amazon Kindle Fire HD 8.9 in the UK, Germany, France, Italy, Spain and Japan. Dave Limp, president of Amazon's Kindle business, said that with the increased production of the tablets coming from the overseas launch, the price of components for the devices has dropped and Amazon is able to pass the cost reduction on to its customers. In a statement, Limp said, "
Whenever we are able to create cost efficiencies like this, we want to pass the savings along to our customers
."
source:
Reuters