Alcatel confirms "Light Up" launch event will be held on February 27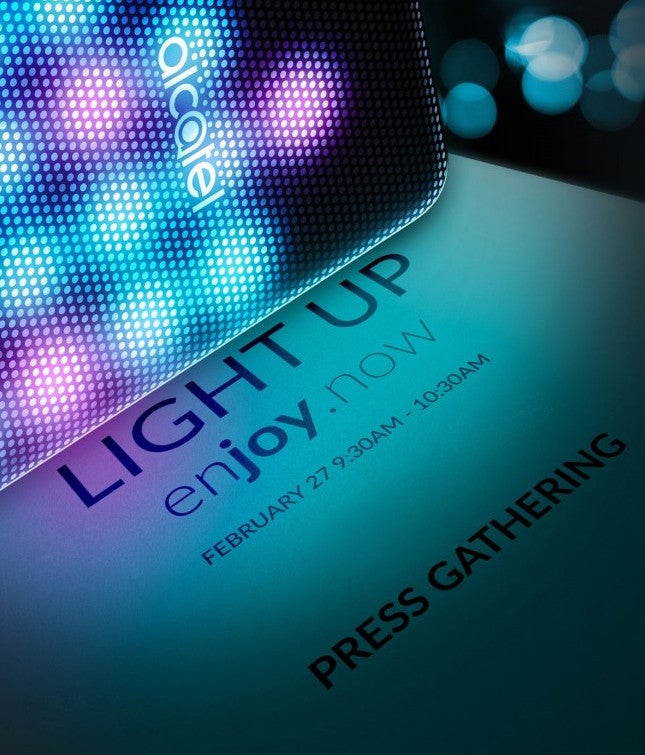 Alcatel plans to reveal a couple of products in later next month at Mobile World Congress, we already know that. However, they won't be revealed at the company's keynote set for February 26,
as we previously expected
.
Alcatel has just confirmed another press conference for February 27 where we believe at least 5 new smartphones will be unveiled. "Light Up" is the name of the launch event, which rather confirms previous reports that Alcatel plans to launch a smartphone with colorful LEDs that glow in time with the music.
At least some of these five new smartphones will feature a modular design, a formula that didn't prove popular among customers with a few exceptions (
Motorola
).
Also, one of the upcoming
Alcatel
modular smartphones will be equipped with a MediaTek chip and a 13-megapixel camera on the back. This one is said to cost €320 in Europe when it will be released in March or April.
We're also expecting these smartphones to cover all specs and price ranges. They will most certainly be available for purchase in Europe, but their availability in the United States is unclear for the moment.