This Moto Mod features wireless charging and an IR blaster for just $45
7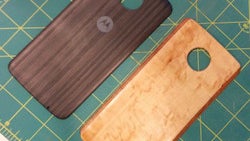 LG and Motorola both took a jab at bringing modular functionality to their flagship smartphones in 2016, and while LG's implementation of this tech never really took off, Motorola has been doing a commendable job at slowing growing their platform of available Moto Mods for their Moto Z line of devices. We've seen battery packs, projectors, and even a camera mod that adds true 10x optical zoom to all Moto Z handsets, and a new mod by the name of The Ultimate Moto Z Mod promises to bring both wireless charging and IR blaster support to the Moto Z line for just $45.
The Ultimate Moto Z Mod is currently up for funding on IndieGoGo as a contender for Motorola's Transform the Smartphone challenge, where the winner of the contest will be able to have their creation mass-produced and sold nationwide through the hep of Verizon Wireless. There are a number of different entries, but The Ultimate Moto Z Mod is easily one of the most interesting options that we've seen so far. The mod adds both wireless charging support and an IR blaster for controlling your TV, stereo system, and more in a body that measures in at just a hair over 3-millimeters thick - not much wider than Motorola's own Style Shells.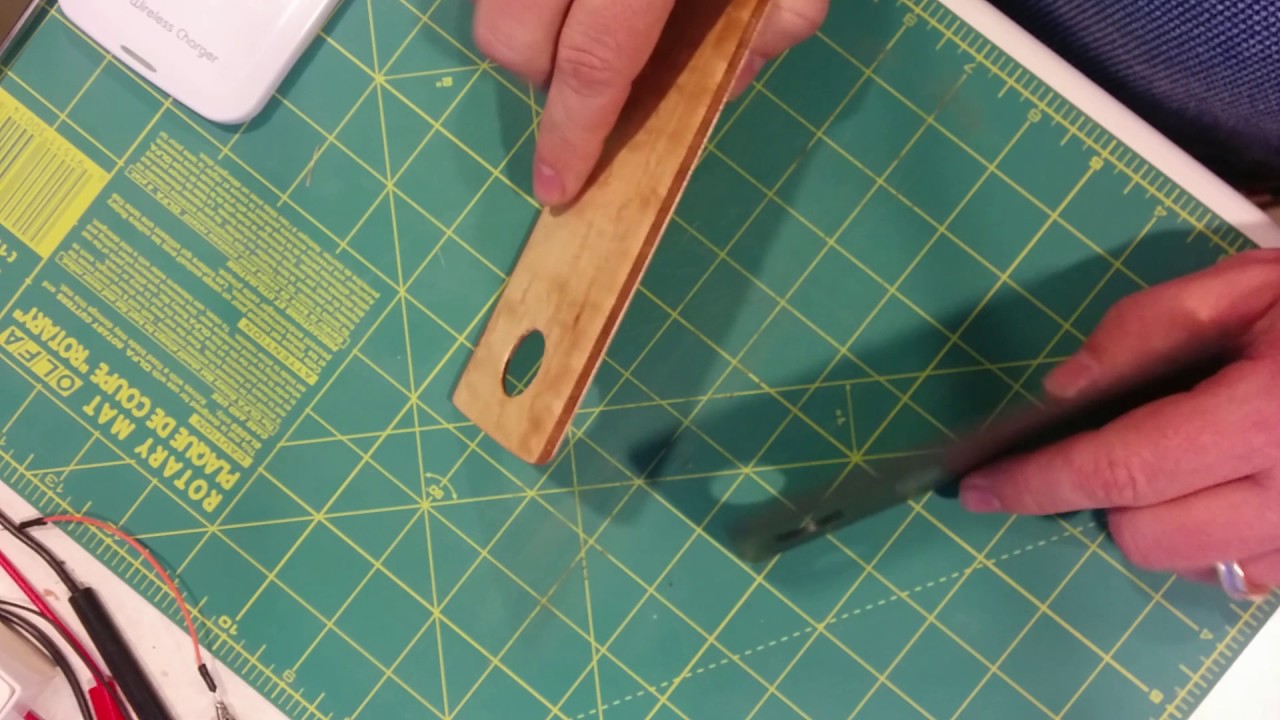 If you're interested in outfitting your own Moto Z with The Ultimate Moto Z Mod, you can currently head to the IndieGoGo page (check the source link below) and fund the project. You can choose to pledge $35 for the mod with just wireless charging capabilities, or go up to $45 in order to get the version with both wireless charging and the IR blaster. The current estimated ship date of The Ultimate Moto Z Mod is slated for November of this year, and we certainly hope that this idea catches on and gains a lot of popularity.
Motorola's Moto Mods are certainly in a much better shape than LG's Friends modular system that they introduced with the LG G5, but all of the current mods are either bulky, expensive, or both. The Ultimate Moto Z Mod is the thinnest and most affordable mod we've seen yet for the Moto Z (save for Motorola's Style Shells), and something like this would likely be quite popular among Moto Z users who are looking to add quite a bit of functionality to their phone without adding a whole lot of bulk.
Recommended Stories