5 things that could have made the Galaxy S6 edge+ better
10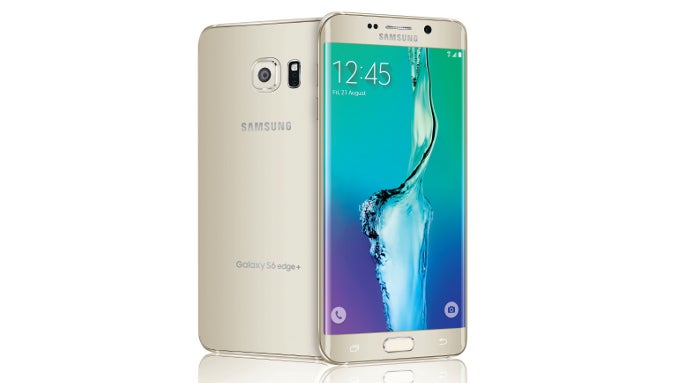 Well folks, they're here – Samsung has decided to unveil its two leading phablets early this year and both the Note5 and the supersized Galaxy S6 edge+ are now official.
In terms of design, the S6 edge+ is just as gorgeous as its smaller sibling, its body sporting premium materials and high-class looks , while its hardware is equally impressive – a 64-bit octa-core processor, which gave us some impressive benchmark results, combined with the generous 4 GB of LPDDR4 RAM, and Samsung's new, super-fast flash storage technology all promise an incredibly snappy handset.
Sammy's new TouchWiz is no longer an overcluttered, feature-packed, stuttering mess, and it seems that the S6 edge+ keeps it this way. Some new functions, however, have made their way to the handset – such as a Live Broadcast mode for the camera, and Samsung Pay, of course.
So, the Galaxy S6 edge+ appears to be a great phablet, indeed, but does it lack features, which could've made it even better? Well, let's nitpick!