Motorola Moto G60s review: Solid with a capital S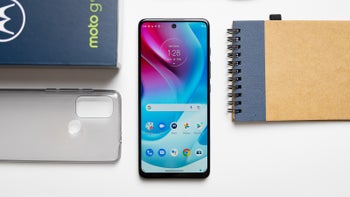 The Motorola G60s does a lot of things right, and won't leave you crying over your empty wallet. It's one of the cheapest phones to feature a 120Hz refresh rate display, and even though it's of the LCD variety, the screen is bright, crisp, and impressively color-accurate.
Yes, the phone has a plastic unibody but also sports a nice texture on the back that not only looks cool but keeps fingerprints at bay. The
Moto G60s
is relatively light for its size, and the battery life is amazing in day-to-day use. Plus you get a huge 50W fast charger in the retail box.
Of course, you won't find a flagship chipset in a €249 phone, but despite the humble results in our synthetic benchmarks, the Moto G60s works smoothly and consistently. The glaring omission and the phone's biggest drawback is the lack of 5G connectivity.
The camera system is a bit lackluster, and you won't win any Pulitzer in photography using it, but that's okay in this price range.
On the other hand, the overall package is pretty good and in the end - if you don't mind big phones, don't care for 5G, and want to save some money, the Moto G60s is amazing value, and simply an excellent device.
Design
The Moto family is an ever-growing operation. It's like there's some kind of internal competition to launch the absolute highest number of phone models in a year. With so many models, it's hard to be creative with the design.
I wouldn't call the design bland or uninteresting, it's just classic Motorola style. The Moto G60s sports a plastic unibody with a cool pattern on the back, and the back is slightly curved/chamfered toward the edges. Even though the phone is pretty big, it's very comfortable to hold.
There's a rectangular camera bump housing the three main cameras, the depth sensor, and the LED flash, and it's almost flush with the body of the phone. An old-school capacitive fingerprint reader proudly bears the Moto logo next to the camera system in the upper center of the phone.
It's the usual business around the sides - you'll find a USB-C port on the bottom, next to a microphone and a mono loudspeaker. The hybrid SIM/SD tray is on the left, there's a 3.5mm headphone jack on the top, and all your physical buttons are on the right side of the frame.
The power button has ridges so you can feel it easily without looking, there's a volume rocker and a dedicated Google Assistant button as well. All the clickies are tight and easy to press, despite being a bit on the narrow side.
Display
The display of the Moto G60s is the real star of the show. Don't forget, this is a €249 phone, so it's not surprising that the panel is an LCD one. What's surprising is that it's a really good display.
Even though the pixel density (395 PPI) is on the lower side due to the sheer size of the thing (6.8 inches), it's still pretty sharp and also quite bright. We measured 598 nits of peak brightness and it's a case that shows how subjective these measurements can be.
The display is bright and readable under direct sunlight, unlike many other models that managed to score 800+ nits of peak brightness, and yet look dim in the sun. Go figure, it might have something to do with the active backlight or the reflectiveness of the panel.
Another impressive thing is the high refresh rate - this panel goes up to 120Hz. There are three settings in the menu - 60Hz, 120Hz, and Auto. Things look pretty smooth at 120Hz, even though the Helio chipset inside is far from flagship silicon.
Equally impressive is the color accuracy of the display - 1.73 average DeltaE, come on! This puts many flagships to shame. There are two settings regarding the color representation - Natural and Saturated. I advise using the former - the colors are warm and true to life.
Display measurements and quality
Performance and storage
The Moto G60s uses a Mediatek-made chipset - namely the Helio G95. It's an octa-core processor with 2x2.05 GHz Cortex-A76 & 6x2.0 GHz Cortex-A55, all this coupled with a Mali-G76 MC4 GPU. It's not a powerhouse by any means, and the biggest problem is the lack of a 5G modem.
Synthetic benchmarks aside, the Moto G60s works pretty smoothly in day-to-day tasks and overheats just slightly during heavy lifting. The SoC is manufactured using 12 nm technology, which doesn't inspire confidence in its efficiency. But we'll talk more about this in the Battery life section.
The phone comes with either 4 or 6GB of RAM and 128GB of internal storage, and you can expand the latter with up to 1TB via the microSD card slot in the hybrid SIM tray. Nothing much to be said here - it's a solid memory configuration, given the price of the Moto G60s.
Software and features
In the software department, we have a clean Android 11 with a twist. Motorola has decided to compile a comprehensive suite of tools in the Moto app called My UX. It's a clever solution that doesn't clutter or slow down the operating system. If you want a clean Android experience, you can pretty much get it.
Launching the Moto App, on the other hand, gives you that additional functionality and freedom to personalize your phone and use clever features such as gestures (flip for DND, three-finger screenshot, swipe to split), peak/attentive display (sort of an Always-on-Display substitute), Game Time tools, and more.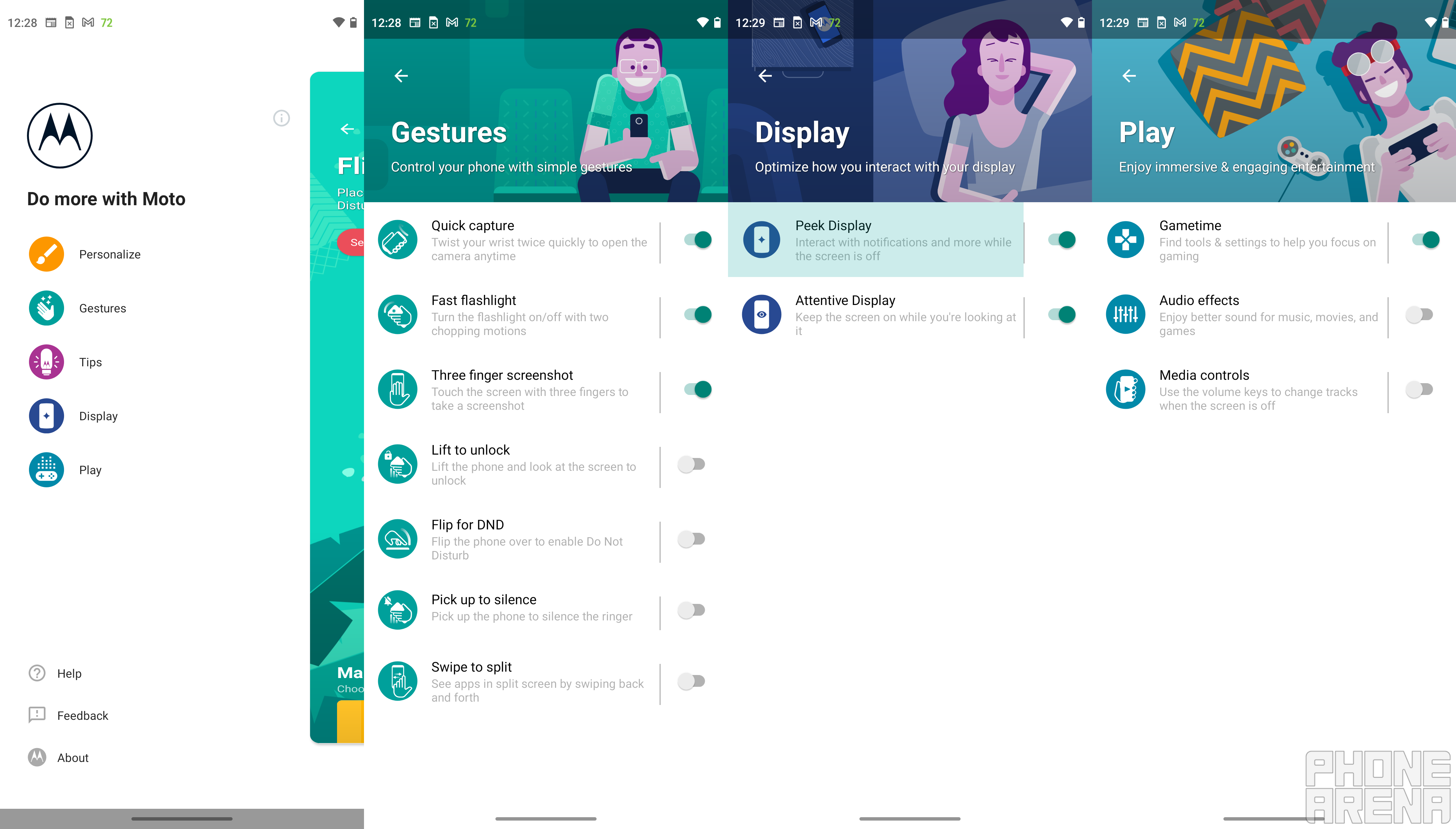 The fingerprint scanner deserves a few words in this section as well. I know, it's technically a hardware piece but it falls under "features". This one works pretty well! It's reliable and also quite fast - it unlocks the phone in less than a second consistently. No accidental touches, no phantom activation, no recognition issues.
Camera and audio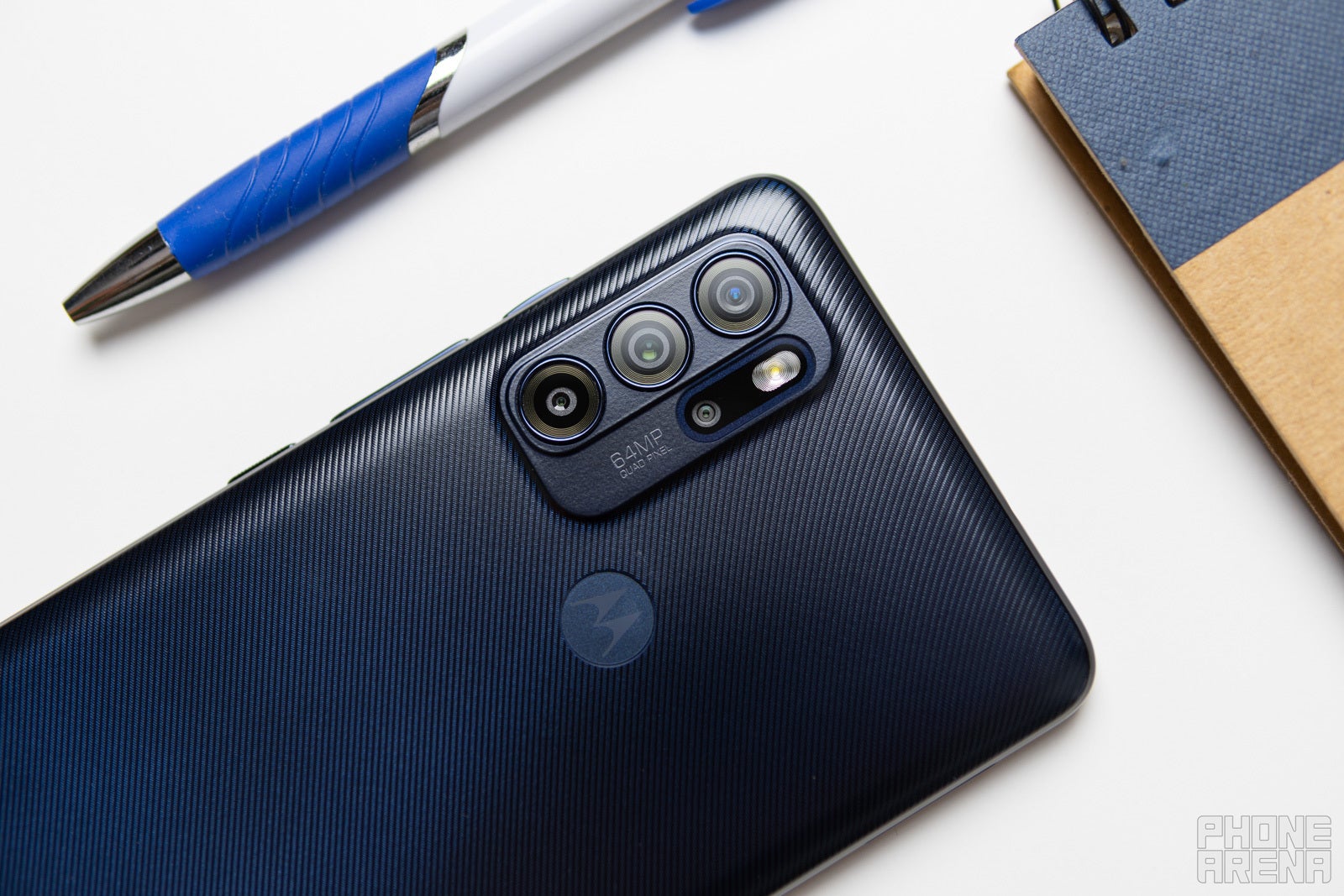 The Moto G60s sports a triple camera system, consisting of a 64MP main shooter, an 8MP ultra-wide camera, and a 5MP macro snapper. There's also a 2MP depth sensor to round everything up. The main camera uses QuadPixel technology to produce 16MP photos but they're nothing to write home about.
Even on a bright sunny day, images lack dynamic range and detail, and colors are unnaturally saturated. Don't get me wrong, the overall quality is passable but definitely not on par with upper midrangers or flagship phones. Everything said above applies to the ultrawide camera as well. You can take passable pictures but they lack depth and dynamic range.
The macro camera is your usual Moto stuff - great for when the occasion arises but forgotten most of the time. You can take some decent macro shots with it if that's your forte. I found the selfie camera a bit lacking too. It's a 16MP fixed focus snapper, and it just fails to impress. My humble personality is in dire need of a haircut, and this doesn't help one iota.
Night mode (or NightVision, as Motorola calls it) is a mixed bag. Most of the time you will get better results keeping it off. If you plan to turn it on, you'll need a steady hand or a dedicated phone tripod/stand. NightVision can produce brighter night images but at the expense of details and focus.
The Moto G60s can shoot videos at 4K resolution but as with the photos, the end result lacks depth and dynamic range (for the n-teeth time). The image stabilization is pretty much non-existent in both 1080p and 4K modes.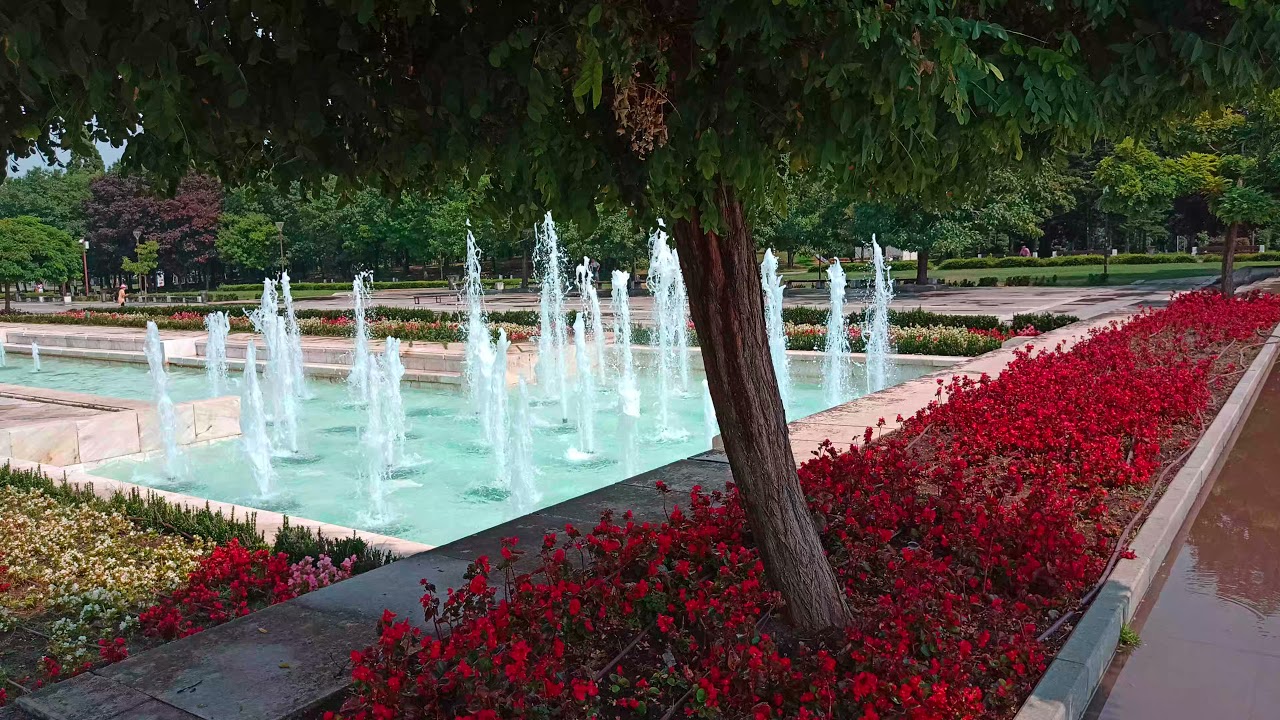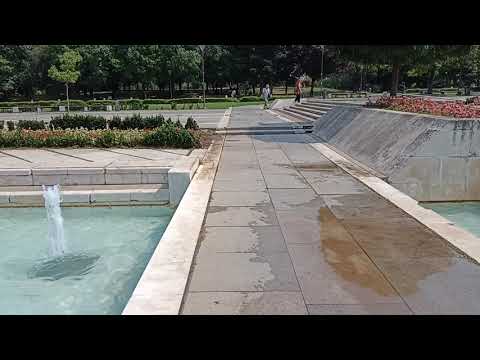 Battery life and charging
The Moto G60s is a battery life champion with an asterisk. The phone comes with a huge 5,000mAh battery, which, coupled with the Helio chipset, results in days of longevity. Seriously, even if you're using a 120Hz refresh rate, you're probably gonna get two full days.
The aforementioned asterisk is battery life under pressure. It seems that the Helio G95 falls behind on efficiency when it comes to heavy CPU/GPU tasks. If you play games regularly, you may be able to burn through the battery in a day, but in situations where the usage is a mix of browsing, watching clips, checking emails, making calls, etc., the Moto G60s just goes on and on, and on…
You'd think that charging that 5,000mAh battery takes ages but not in this case. Another pleasant surprise is the included 50W fast charger. It can fully charge the battery in one hour! That's simply an amazing quality of life feature, one that I've never seen is such a budget device.
And it makes sense - manufacturers often give these phones big batteries and midrange chipsets to boost battery life, but completely forget about charging. Try charging a 5,000mAh battery with a 10W charger - it takes an eternity!
Speaking of quality of life improvements, there's no wireless charging. But at this price point, it's completely understandable.
Recommended Stories