iOS 12 developer beta 3 for iPhone and iPad now available: Here's what's new
1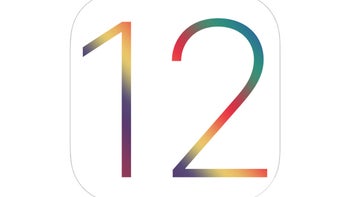 Apple just seeded the third developer beta of iOS 12 to all eligible devices, which range all the way back from the dated iPhone 5s to the iPhone X. The latest release of the software includes a trove of bigfixes and improvements that bring it inches closer to the goldmaster version which should be released this September.
To be fair, there aren't any wow-worthy or super-interesting new features in developer beta 3, but a host of novel features and improvements can be highlighted. The more important ones include but are not limited to the following:
Clear All Notifications now has a springy animation
Can now swipe to clear alerts in one swipe (like iOS 11)
Apple Watch Face Gallery now only highlights new Siri watch face updates (previously showed watchOS 4 faces)
Voice Memos for iPad redesigned
FaceTime effect picker tweaked
CarPlay appears to be fixed when using side and backup cameras
Watch app now shows third party apps that work with Siri watch face
11 Activity app stickers that animate and do not require Special Challenge to unlock
To get the latest developer beta, you should have a developer account with Apple and promptly check the Software Update menu in Settings. If you don't have a developer account, well, tough luck - your best bet is to wait for the next public beta. As a reminder, iOS developer betas shouldn't be confused with public betas. That said, there's a fairly strong chance the aforementioned features will arrive into the second iOS 12 public beta soon-ish.
You can find out how to opt in and out of the public beta right below. Don't forget to check out our review as well.