Google allegedly blocked OnePlus and LG from pre-installing Epic Games app
10
Epic Games recently launched lawsuits against
Apple
and Google. The filings claim both companies actively engage in monopolistic and anti-competitive behaviour when managing their respective app stores.
In both listings, the Fortnite developer goes into great detail, but the one aimed at Google includes some
unexpected claims
(via
9To5Google
).
Google blocked LG and OnePlus deals, Epic Games claims
OnePlus and Epic Games recently reached a deal, according to the lawsuit, that would see the latter develop an improved version of Fortnite with a higher refresh rate in exchange for OnePlus pre-installing the Epic Games app on its smartphones.
The plan was to pre-install the Epic Games store on
OnePlus
smartphones worldwide, but Google swiftly stepped in and blocked the agreement. For unknown reasons, though, Google made an exception for the Indian market.
According to OnePlus,
Google
was "particularly concerned that the Epic Games app would have the ability to potentially install and updated multiple games with a silent install bypassing the Google Play Store."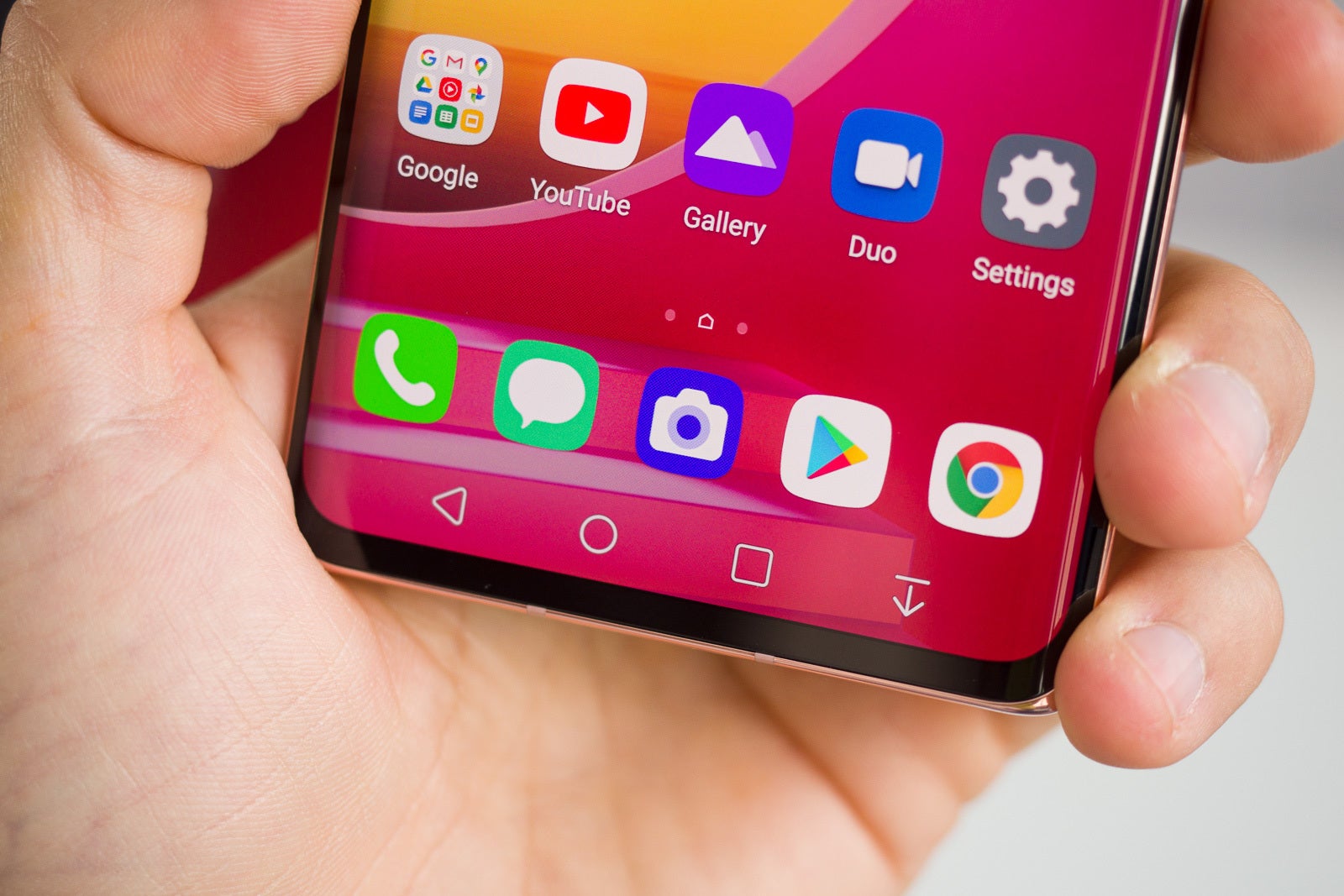 Similar tactics blocked any possible agreements with
LG
too. Epic Games claims to have been told by LG that "its contract with Google did not allow it to enable the direct distribution of apps, and that the OEM could not offer any functionality that would install and updated Epic Games except through Google Play Store."