New and vastly improved Apple Maps version starts spreading to the American Midwest
2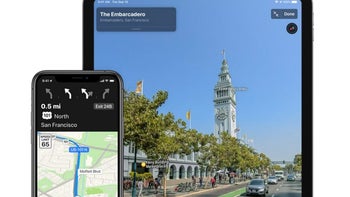 Apple Maps may have been the butt of a lot of jokes back in the day, going so far as to spawn an
unusual annual celebration
for one of the biggest names in the navigation industry, but it doesn't look like the Cupertino-based tech giant has altogether abandoned its dream of challenging market leader Google... someday.
Instead, the company went back to the basics and decided to rebuild the core app experience from the ground up,
gathering data itself
by doing "more than 4 million miles of driving" to add detail and improve accuracy. A massive update aiming to completely overhaul Apple Maps started rolling out in a bunch of Northeastern American states
a couple of months ago
, reaching more people around those parts
at the end of September
.
The nationwide expansion is obviously not slowing down,
as reported my MacRumors earlier today
. Apparently, the vastly improved mapping service is going live as we speak for iPhone, iPad, and Mac users across the Midwest region. Namely, it seems that folks living in or traveling through Illinois, Indiana, Michigan, Ohio, and West Virginia will soon be able to locate certain buildings, parks, sports fields, parking lots, pools, and other such places more easily... unless, of course, they already use Google Maps or Waze, both of which are pretty great on Android
and
iOS.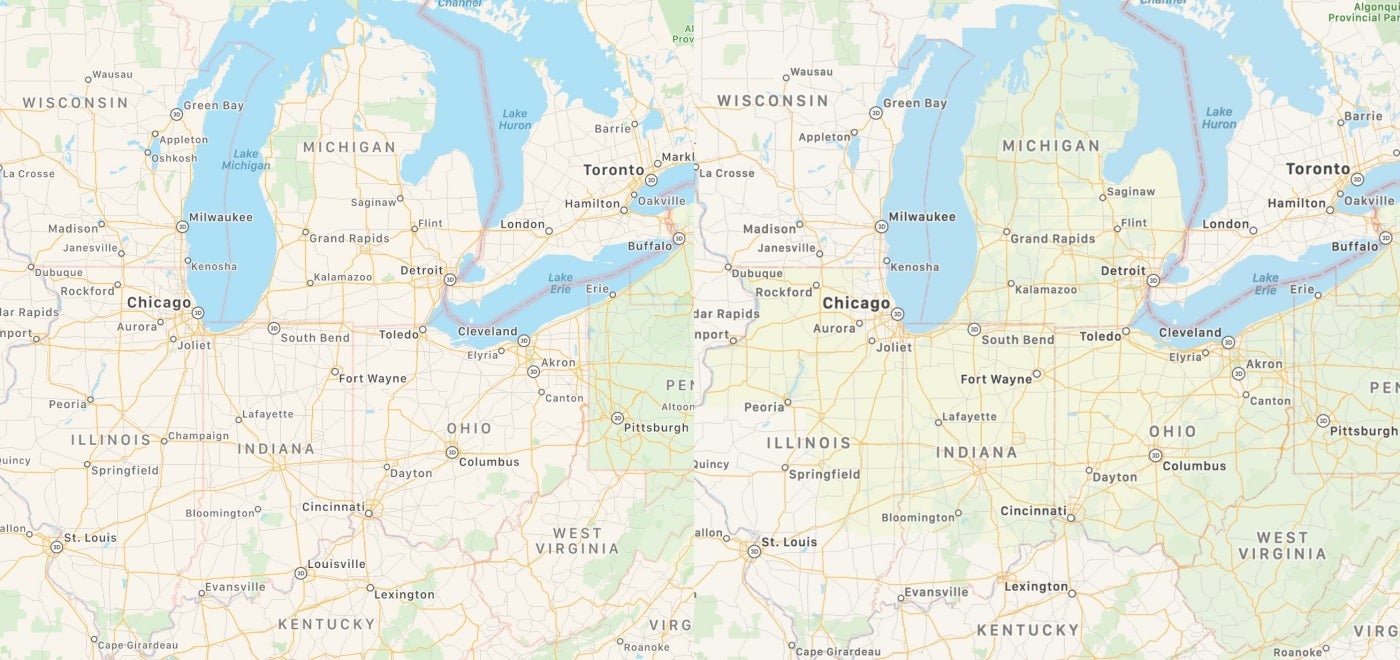 Old Apple Maps (left) vs new Apple Maps design (right)
The differences between the old and new maps are fairly substantial,
as showcased by a lucky Redditor
in a side-by-side comparison picture (above) that makes all the effort Apple put into this overhaul abundantly clear. Keep in mind that you might still have to wait a few more weeks before receiving the update in all the states listed above, although once that happens, the company is likely to quickly move on to additional territories, having promised to cover the entire country by the end of the year, with "a number" of others following suit in 2020.