Waze employees celebrate Apple Maps initial failures with annual "Tim Cook Day"
9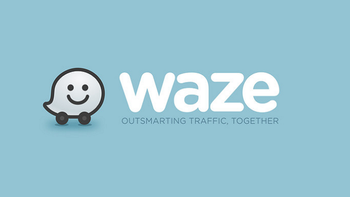 For those unfamiliar with the Google-owned Waze GPS navigation app, it offers turn-by-turn directions (in various voices including those of celebrities). It also adds crowdsourced information to provide drivers with the location of speed traps, accidents and other events that can affect their journey. Waze CEO Noam Bardin
recently spoke with Business Insider
and explained why the company celebrates "Tim Cook Day" every year.
For that, we must go back to 2012 when Apple Maps was launched. The app was not a success at first because of numerous errors that mislabeled countries, left out the name of cities, and
gave some users potentially life threatening directions
. On September 28th of that year,
Tim Cook wrote an open letter to iOS users
apologizing for the problems that Apple Maps users were experiencing. He also suggested that until Apple fixed its mapping app, iOS users obtain directions "by downloading map apps from the App Store like Bing, MapQuest and Waze, or use Google or Nokia maps by going to their websites and creating an icon on your home screen to their web app."
Waze's Bardin says that Cook's letter helped put Waze on the map, which is why the company celebrates "Tim Cook Day" every September 28th. Not only did the added publicity help Waze become more well known to drivers, it also might have helped the app catch the eye of the powers that be (or powers that were) at Google. Less than a year later,
Waze was purchased by the search giant for $1.2 billion
.
Recommended Stories