ZTE will continue to experiment with foldable smartphones, refine the concept
4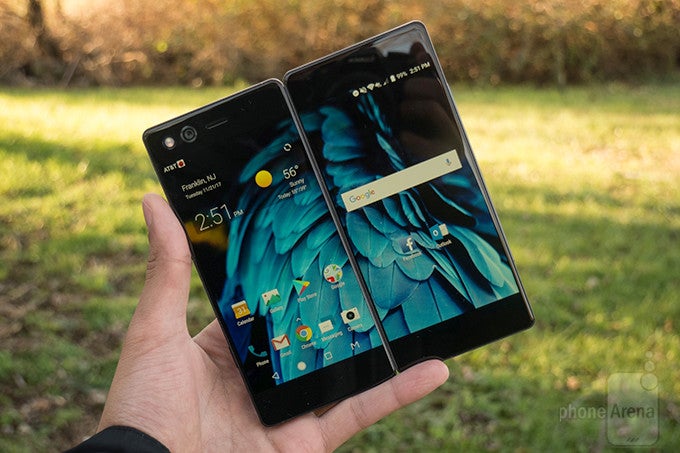 Despite the fact that its first foldable smartphone, the
Axon M wasn't too well received
by the press and consumers alike, ZTE announced that it will continue to experiment with this design. It's true that ZTE's vice president of marketing Jeff Yee has said that the
Axon M
received positive feedback from those who bought it via AT&T, but that's simply because it's "
something new
."
Although most customers are used to pay less than $200 for a ZTE smartphone, the Chinese company will continue to enlarge its portfolio of foldable smartphones, which are likely to be priced similarly to flagships.
The good news is ZTE is prepared to make important changes to its
foldable smartphone
series, so the next device might do away with the bezels. However, for the time being, the Chinese company has a lot of improvements for the
Axon M
.
In time, ZTE's official said these handsets that are now just sort of experiments will turn into real foldable smartphones and drop the dual-screen compromise. Well, there are exciting times ahead for the smartphone industry, so let's hope these revolutionary products will become more practical to use.