Your Google Nexus 4 is on the way to the house right now
31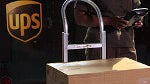 Ah, that new phone smell! Can you smell it? You will soon if you ordered the
Google Nexus 4
from the Google Play Store on Tuesday. According to those who bought the device, emails are being sent out with
confirmation numbers
and
tracking information
from UPS suggesting that the latest stock Android handset is en route to your doorstep. Unfortunately, there is no estimated delivery date with the confirmation.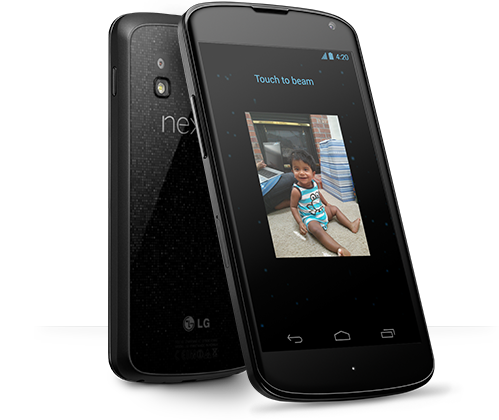 Get excited! Your Google Nexus 4 is on the way
Even without knowing the exact date of the handset's arrival, if you have ordered the Google Nexus 4, not only are you probably excited by the device itself, but you are also anxiously awaiting the opportunity to check out
Android 4.2
. If you're a Google Voice user, you might have been a little worried to hear about the bug that afflicted Android 4.2 users. The good news is that
the bug was killed dead
as we told you on Wednesday, so that is no longer a problem.
We've already shown you
the new features on Android 4.2
, like lock screen widgets, Google's Swype-esque virtual QWERTY, expandable notifications and more. We know you're going to rush home every day waiting for the package on the doorstep that will bring you so much pleasure. Hopefully, your new phone will arrive on the same day.
source:
Phandroid