Xiaomi's Mi Max 2 will boast a 6.44-inch display and 6GB of RAM; rumored to launch this May
9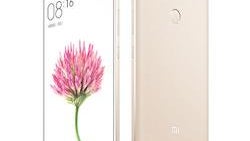 Based off of what we've seen so far, smartphones with bezel-less displays appear to be the main attraction for 2017. Leaks of the upcoming Galaxy S8 and LG G6 look mighty impressive, but a company that's already proven to know a thing or two about phones with very minimal bezels is that of Xiaomi. The Xiaomi Mi Mix had everyone drooling when it was announced and released last year, and
it certainly got our attention when we were able to go hands-on with the new white variant
of the phone at this year's Consumer Electronics Show.
Previous leaks have indicated that Xiaomi will be releasing
some sort of successor to the Mix but with a screen that's smaller than the Mix's
monstrous 6.4-inch panel, but if big displays are your thing and the Mix is a bit too rich for your blood, a new rumor on Weibo reports that Xiaomi will be releasing the Mi Max 2 this May with a spacious 6.44-inch panel. We're expecting bezels on the Max 2 to be much more visible than they are on the Mi Mix if last year's Mi Max is anything to go by, but this shouldn't be all that surprising considering that these are phones of two distinct natures in Xiaomi's product lineup.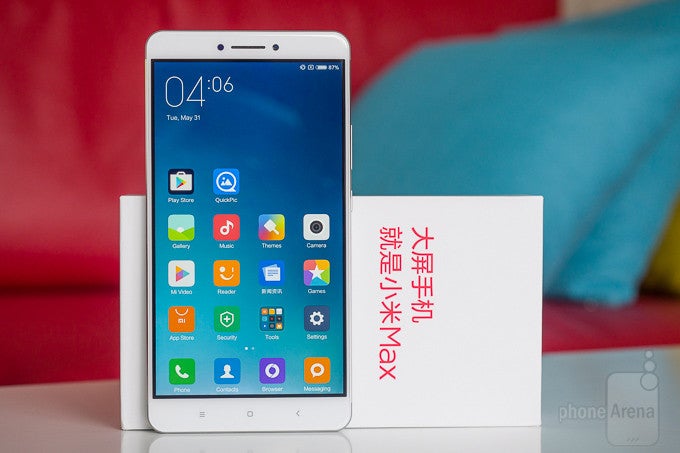 The original Xiaomi Mi Max
Along with the large display, the Mi Max 2 is also reported to feature a Snapdragon 660 processor, up to 6GB of RAM with 128GB of built-in storage, and a 5,000 mAh battery. It's also said that the design of the Max 2 will be very similar to that of the original Max, but you won't find us complaining about this at all as
we found the build quality of last year's Max to be one of its strong suits
.
As with all rumors, this information is not official and should be taken lightly. However, if it does turn out to be true, we could be looking at a pretty comparable phablet for a relatively low price. The Mi Mix features a starting price tag of $230, and if Xiaomi is able to deliver on these rumored specs with a similar cost, we could be in for a nice treat.
Recommended Stories