White is the new black - hands on with Xiaomi's stark white Mi Mix
6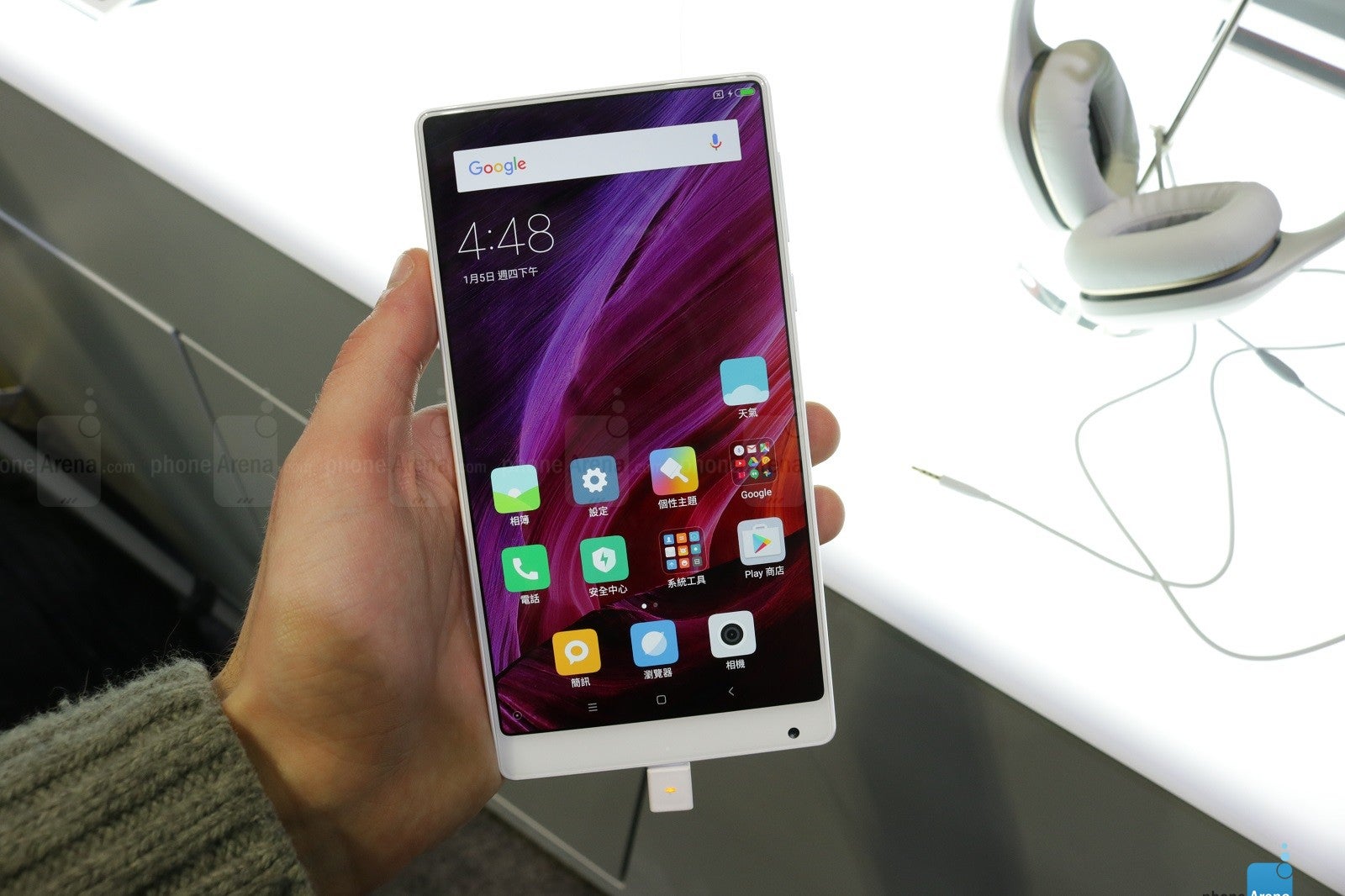 While a lot of big OEMs played it safe in 2016, one company that truly tried to differentiate itself from the rest of the world is that of Xiaomi. Xiaomi is still a relatively unknown brand in the United States and Europe, but the company got the attention of the entire tech world when it came out with the Mi Mix towards the end of last year. The Mi Mix and its stunning bezel-less design really is an amazing accomplishment, and at their first ever press event at CES, Xiaomi showed off the phone in a brand new white color scheme.
As a quick refresher, the Mi Mix is a massive 6.4-inch slate with an insane screen-to-body ratio of 91.3-percent. That screen features a resolution of 1080 x 2040, and after finally getting a chance to look at the phone in person, the immersion that the screen is able to create is truly stunning. The way that the screen subtly curves and goes as far to the edge of the frame that it can is drool-worthy, and up until this point, the phone has only come in a black color option.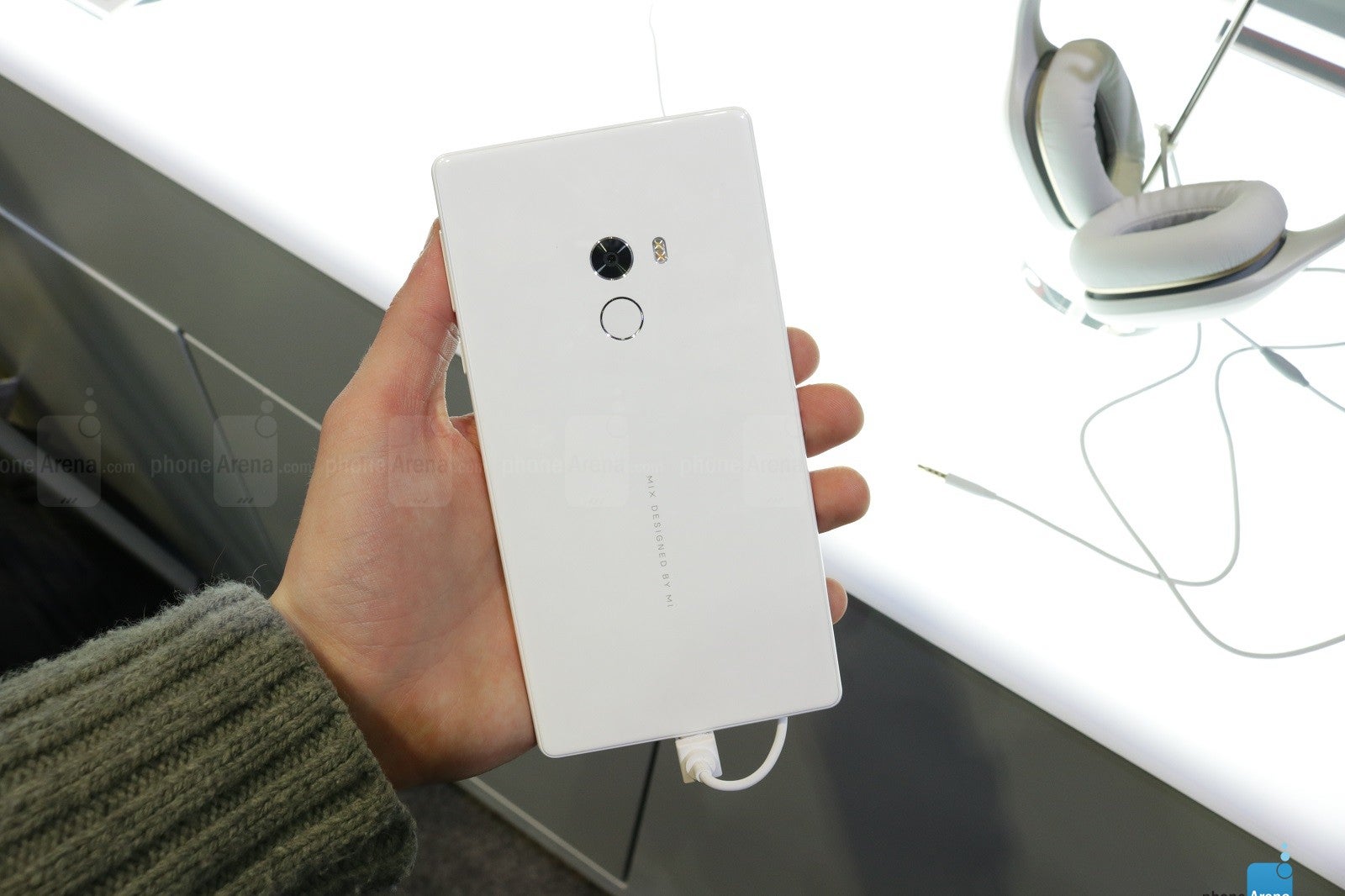 There's no doubt that the black color and 18K gold trim looks stunning, but the new stark white that was just shown off here in Vegas is great-looking in its own, unique way. Some outlets are saying that the white color ruins the bezel-less nature of the display, but after handling both versions of the Mi Mix, the white certainly does do a much better job at hiding finger prints - something that can't be said at all about the black variant.
Aside from this new color, this is the exact same Mi Mix that was introduced back in October. As such, the phone is rocking the Snapdragon 820 processor, 6GB of RAM, a 4440 mAh battery, and a 16MP rear-facing camera for snapping photos. Unfortunately, just like the black Mi Mix, the white version will only be available to purchase in China. It's a shame that Xiaomi still doesn't have any plans to bring the phone over to the States, but until then, at least we got to finally get our hands on this beauty. Check out the gallery below to see the phone in all of its white glory.