Xiaomi Mi Max 2 Review
20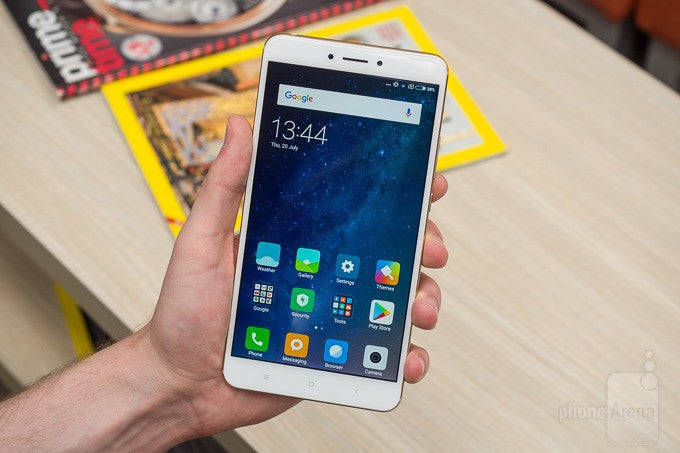 Introduction
Xiaomi Mi Max 2 review unit provided by our friends at EuDirect.Shop
For the second year in a row, Chinese phone maker Xiaomi has produced a device that takes the word "phablet" to another level. Much like its predecessor, the recently-released
Mi Max 2
employs a massive 6.44-inch screen, but also packs improvements in several key areas.
While undoubtedly welcome, these enhancements also come hand in hand with a bigger price tag, so let's put this exotic smartphone under scrutiny and see if it's worthy of your attention.
Design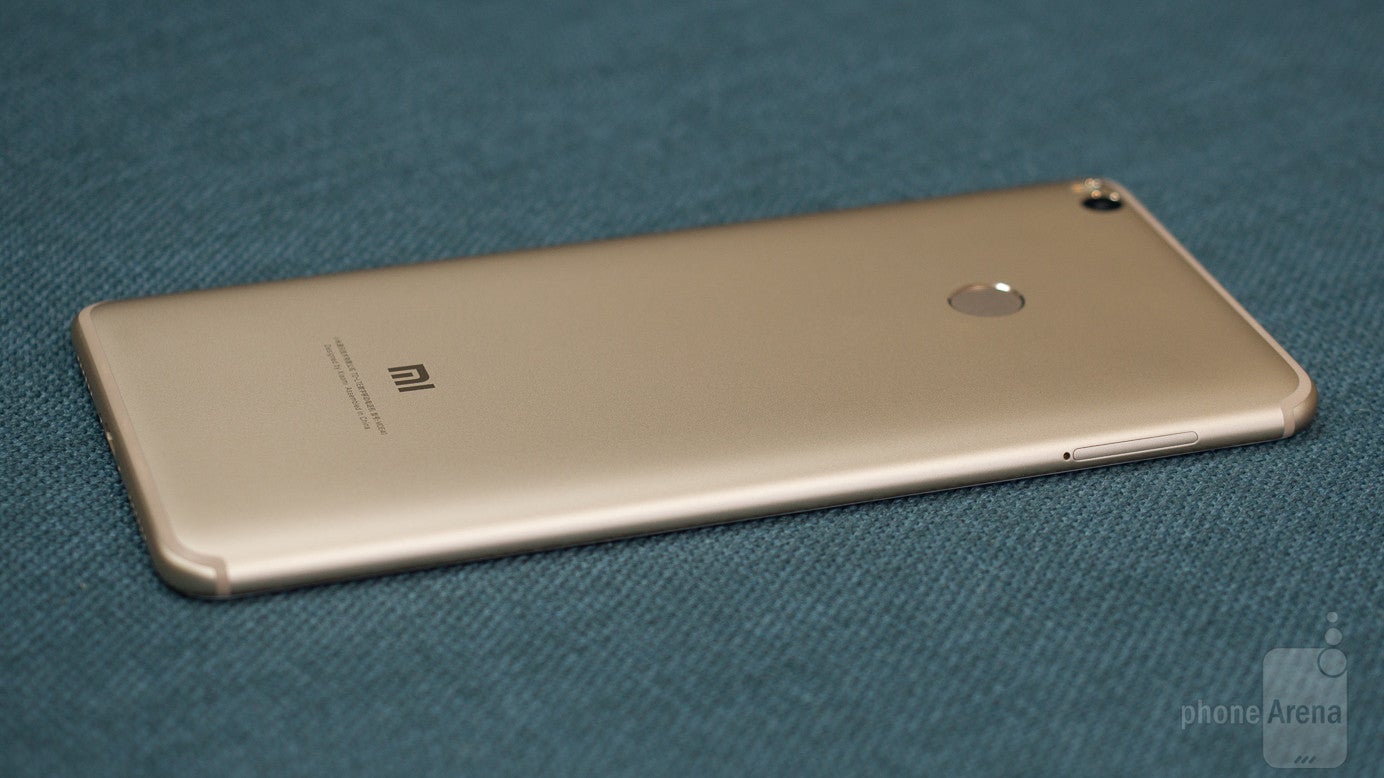 As we live in the year of "all-screen" phones, we can't really say that the bezels on the Mi Max 2 are all that slim. Still, the phone works out a good screen-to-body ratio of 74.13%.
Compared to the first iteration, there's a big improvement in terms of build quality. This year's model is larger and heavier, but it does feel more premium and comfortable to hold thanks to its all-metal unibody and rounded edges. The power and volume keys feel sturdy and responsive.
The fingerprint scanner is fast and reliable, and we're happy to say that Xiaomi has included a type-C USB port this time around.
Overall, we like the design of the Mi Max 2, but it's important to remember that a device of this stature is not suitable for everyone.
Display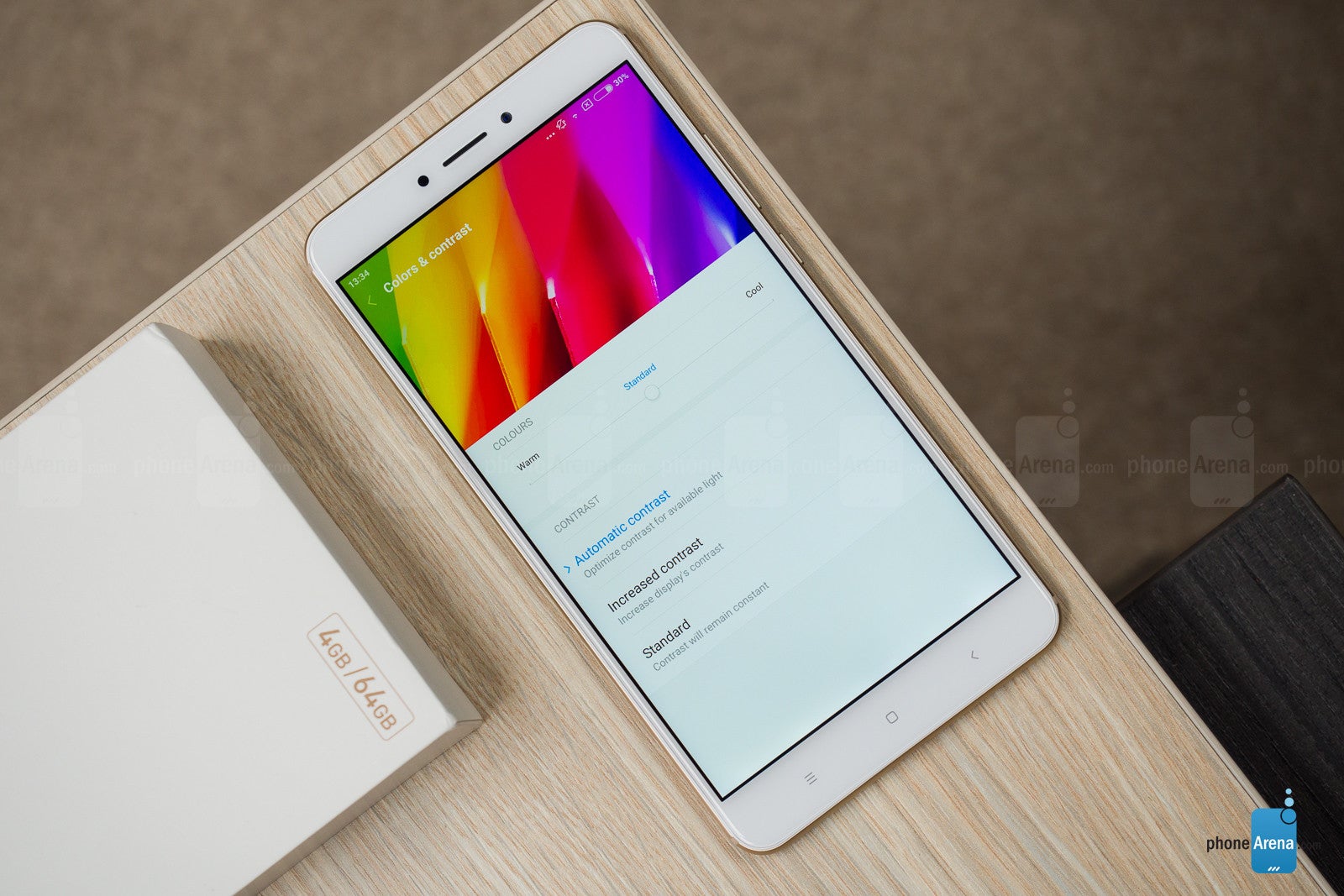 The obvious highlight of the Mi Max 2 is its humongous 6.44-inch LCD display. Its 1,080 x 1,920 resolution works out a pixel density of 342ppi, which is not ideal, but sufficient. Viewing angles are good and the screen seems to be a bit less reflective than the original Mi Max, but the maximum brightness level has been reduced for some reason. As such, outdoor visibility isn't a strong point of this display.
With a color temperature of 7500K, most colors and shades appear bluer than intended, but we do have to note that the situation is better than with the original Mi Max which had an even colder screen. All in all, we're happy with the display's performance, given the fact that the phone costs about $300.
Display measurements and quality