Mophie's new Charge Stream pads allow you to wirelessly charge your phone anywhere
2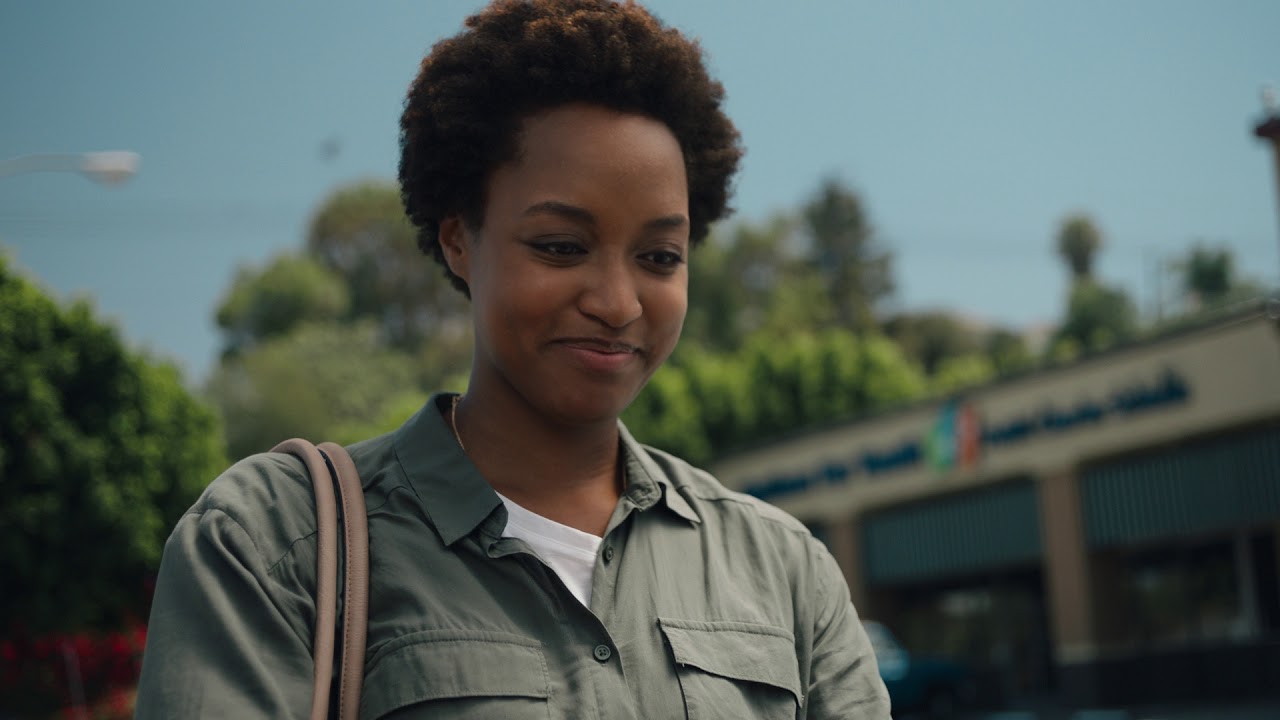 Four new mophie Charge Stream accessories were introduced by the company on Friday. Offered for Qi-enabled handsets, they allow users to take advantage of their phone's support for wireless charging no matter where you are. Even if you're in the car, in the office, on vacation or out with friends, the mophie Charge Stream line makes wireless charging convenient.
The Charge Stream Vent Mount model ($69.95) features a four pronged mount allowing it to slip over most automobile air vents. Users can insert and remove Qi-enabled smartphones with one hand. The rubber arms will hold most units in either portrait or landscape orientation, and will provide up to 10W of power. It also is optimized for the Fast Charge capabilities of both Apple (7.5W) and Samsung (9W) models. According to mophie, this unit includes two vent mounting options, a cup to install it on the dash, a Quick Charge 2.0 car adapter and 2.7-feet of USB-A to micro USB cable.
The Charge Stream Desk Stand will be available this fall for $69.95. While optimized for Apple and Samsung devices, the product delivers up to 10W of power to any Qi-enabled phone, and will hold most handsets in portrait or landscape mode. This accessory can also be used as a traditional wireless charging pad once it is removed from its steel frame. Mophie says this product includes a Quick Charge 2.0 wall adapter and nearly 5-feet of USB-A to micro USB cable.
The Charge Stream Powerstation Wireless ($79.95) and Powerstation Wireless XL ($99.95) are both traditional Qi-compatible wireless charging pads that can be plugged into a wall, and used on the go, providing wireless charging at a rate of 5W when away from a wall outlet. The Powerstation Wireless carries a 6,040mAh battery for up to 34 extra hours of battery life, and the Wireless XL is equipped with a 10000mAh battery for up to 48 hours of additional battery life. A 10W USB-A port can be used to charge up a second device at the same time that the pad is being employed.
"With mophie's charge stream products, consumers can charge their smartphone the way they are meant to; wirelessly. The charge stream line makes it effortless to top-off your smartphone with power throughout the day, wherever you go. As we enter this new age of wireless charging, we are excited to give consumers the freedom and peace-of-mind that comes with having a fully-charged device."-Robert Johnson, general manager, mophie
All Charge Stream devices will provide power through phone cases as thick as 3mm. If interested in any of these models, visit mophie.com.

source: mophie

Recommended Stories