Win an Atomic Red BlackBerry KEY2 LE from BlackBerry Mobile
1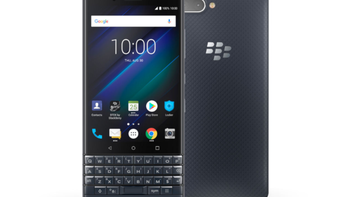 How would you like to win a Dual-SIM unlocked
BlackBerry KEY2 LE
?
BlackBerry Mobile announced the contest
on its Instagram page (@blackberrymobile) today. The company is owned by Chinese phone manufacturer TCL, one of three firms that license the BlackBerry name from the Canadian company. TCL got the BlackBerry community excited by launching the
KEYone
in April 2017 and the
KEY2
in June of 2018. To combat complaints that the KEY2 was too pricey at $649.99, BlackBerry released the KEY2 LE a couple of months later. To bring the price down to $449.99, the KEY2 LE has 33% less memory (4GB RAM), a slightly less powerful chipset (Snapdragon 636 SoC), 50% less storage (64GB), and a smaller battery compared to the KEY2. It still has that fabulous physical QWERTY keyboard.
To enter, open the Instagram app and go to @blackberrymobile. There is a post up about the contest that shows the BlackBerry KEY2 LE model with the caption "Win This Phone." To enter the contest, you need to "like the picture," and tag up to three friends in your post. Leave a country emoji for the region of the world that you live in, and state the reason why you want to win the phone. After you post your message you must "follow" @blackberrymobile.
You have until June 22nd (up until 23:59 GMT, 7:59pm EDST, 4:59pm PDST) to submit your entry. The winner will be notified via an Instagram DM. Only the winner will receive such a notification, and he or she will be asked to send an email to BlackBerry Mobile containing the address where the phone should be sent to. The company notes that it can take up to 30 days after June 22nd to contact the winner and send the prize.
Speaking of the prize, one person will receive the Atomic Red BlackBerry KEY2 LE, quite a looker. The phone will work in the U.S. with GSM carriers like T-Mobile and AT&T. It is also certified for use on Verizon.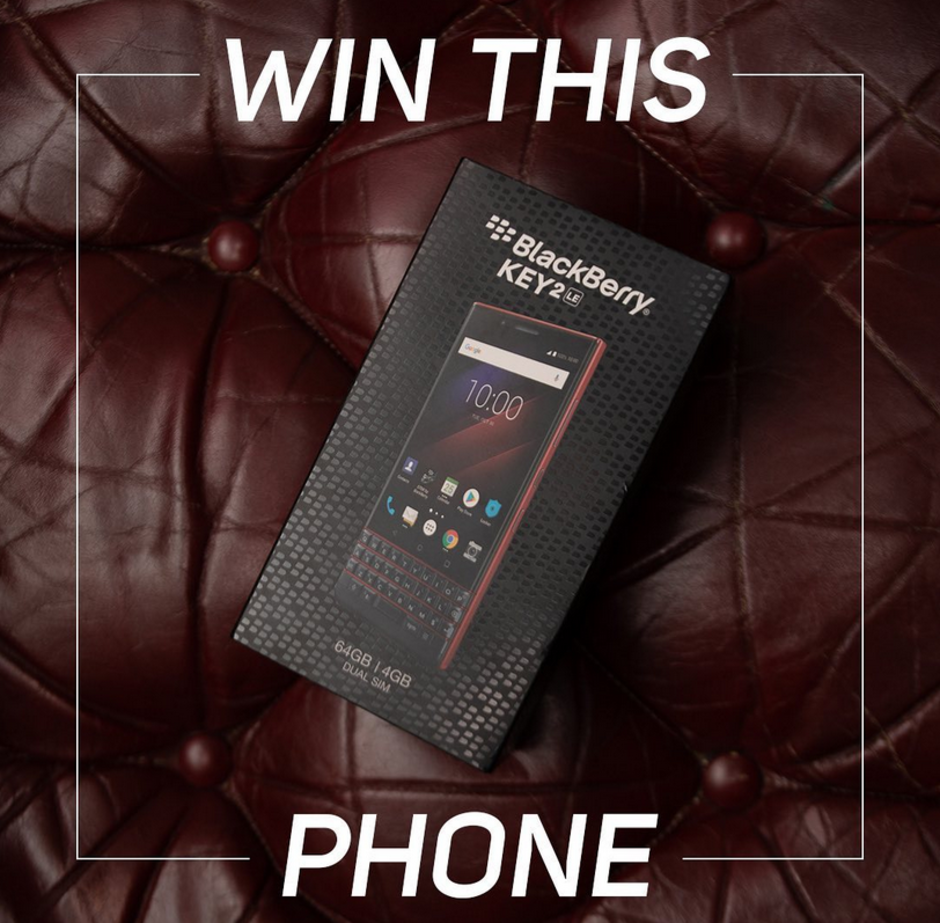 Win an Atomic Red BlackBerry KEY2 LE from BlackBerry Mobile