What is the BlackBerry 9900 and why is it showing up on Vodafone's computer screen?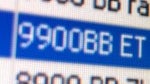 Just what is the BlackBerry 9900 that shows up in Vodafone's sales system? About 1 1/2 years ago, we
reported
that the BlackBerry 9900, a touchscreen version of the BlackBerry Bold, was going to get a Q3 2009 release from Canadian carrier Rogers. We even included a couple of pictures of the device, which was code named the "Pluto 9900" and was supposed to have the original Bold's processor under the hood.
That is all fine and dandy, but why does the model show up on Vodafone's system? Speculation is that this is now the BlackBerry Magnum/Dakota which is supposedly a touchscreen version of the Bold 9780.
Considering the lukewarm (at best) reception for the BlackBerry Torch 9800 which has just had its price cut to $100 as we
reported
, perhaps RIM's best bet is to focus on those devices that require a touchpad, and leave the finger-centric touchscreen models to others.
source:
BlackBerryOS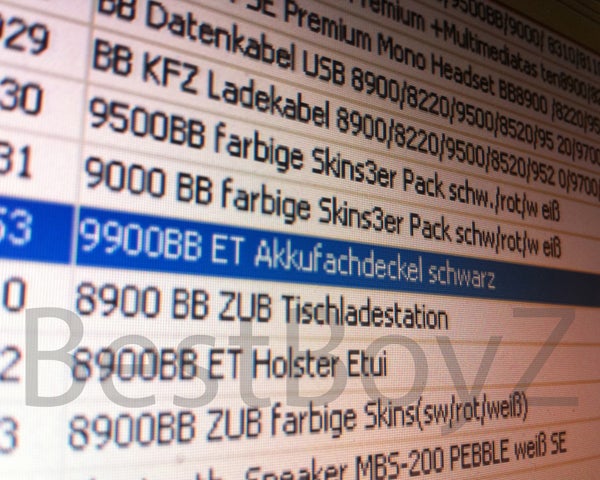 The BlackBerry 9900 shows up in Vodafone's sales system
Recommended Stories