WSJ: Samsung to launch the Galaxy Note 7 (FE) on July 7
16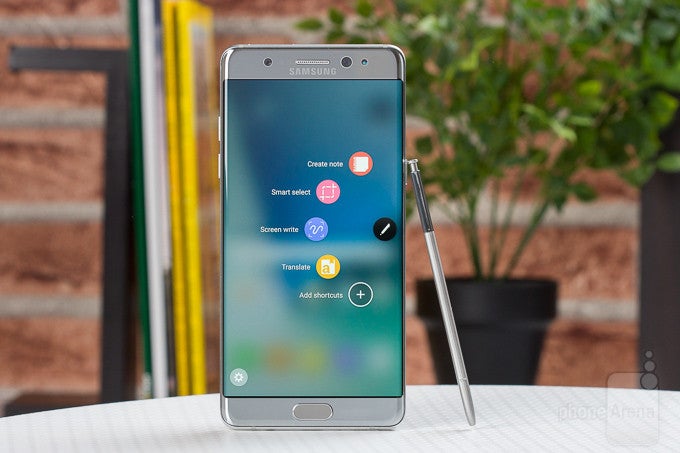 Samsung has been rumored
to bring the refurbished Galaxy Note 7 to market sometime in early July, but the South Korean company did not make any official statements regarding the subject.
The Korean media reported
earlier this month
that Samsung could introduce the Galaxy Note 7 FE (Fandom Edition) on July 7. Well, it looks like Wall Street Journal has it from trusted sources that the Galaxy Note 7 FE will indeed hit the shelves on July 7.
However, the smartphone will only be available for purchase in South Korea. No more than 400,000 units will be spread across all three major carriers in the country, which is a much smaller amount than what it's been rumored in the past.
Samsung was pretty clear that it won't bring the
Galaxy Note 7 FE
to the United States, but the smartphone will definitely be available outside South Korea. WSJ's report also mentions that Samsung doesn't believe that the launch of the Galaxy Note 7 FE next month will affect sales of the Galaxy S8.
Unfortunately, it's unclear when and what countries will get the Galaxy Note 7 FE other than South Korea. If we are allowed to guess, Samsung won't have too many units up for sale since it's now readying the next Galaxy Note device that's supposed to go official in late August.
There's no official word on price yet, but
previous reports claim
the Galaxy Note 7 FE will cost around $700 outright in South Korea.