Galaxy Note 7R (FE) speculated to come on July 7 with a $700 price tag
25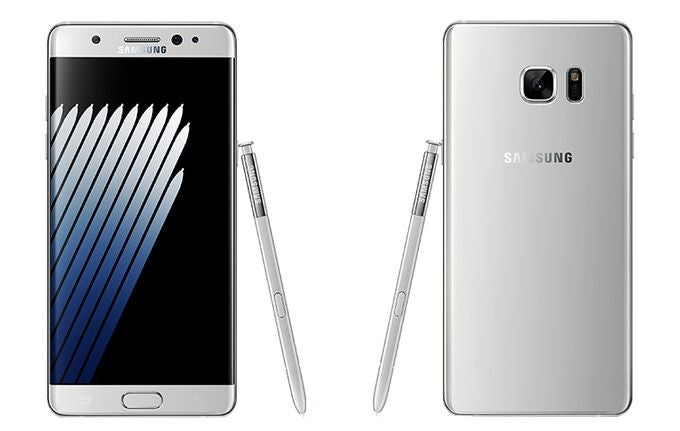 Samsung has long been reported to be preparing a refurbished version of its notorious
Galaxy Note 7
for some markets, but the company is yet to confirm the pricing and availability details. A Korean media, however, speculates that the so-called Galaxy Note 7R (or FE – from Fandom Edition) may be coming on July 7 and with a $700 price tag.
But the information, based on "news reports" according to the source, has not been confirmed officially, so it should be taken with a grain of salt. The Korean source doesn't name specific markets where the sales of the refurbished Galaxy Note 7 are expected to start. The two versions we mentioned above were allegedly intended for sale in the US, Europe and Asia Pacific markets, but we doubt that the Galaxy Note 7R would be sold outside of Korea and, possibly, China. After all,
the Galaxy Note 8 is just around the corner
, and Samsung would perhaps focus on selling its new model globally. At the same time, the speculated $700 price seems a bit steep for a device, which is expected to make a mend for mistakes from the past. Would you spend so much to buy a refurbished Galaxy Note 7?
source:
The Investor