Vodafone Germany's CEO is optimistic about the Nokia-Microsoft deal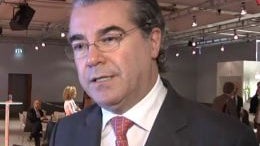 Symbian fans were given a swift slap to the face, last month, when Nokia and Microsoft
announced
their partnership for Windows Phone 7 devices. Although
Windows Phone 7
is steadily gaining both recognition and adoption, Nokia's choice still came as a surprise.
During an interview at the CeBIT trade show in Hanover, Vodafone Germany's CEO expressed an optimistic outlook for the deal between Microsoft and Nokia. Jan Geldmacher said that "We are looking very much forward to the new products that will come from this cooperation between Microsoft and Nokia." And this kind of optimism from carriers will be essential to their success.
Geldmacher went on to express his impressions of the market: "The market is dominated right now by Apple, and Android is picking up fast. RIM, in the enterprise field, is a very very important solution as well." And while his previous comments might sound like the market is already flooded, Geldmacher explained that "a 4th operating system with
Nokia and Microsoft
will be a very positive thing for the market overall."
But we have to ask: is a "positive thing for the market" the same as a positive thing for Nokia and their customers? Nokia was right to avoid the crowded bandwagon that is Android, but will they get lost in the milieu entirely by
adopting Windows Phone 7
?
source:
NetworkWorld (YouTube)
via
Daily Mobile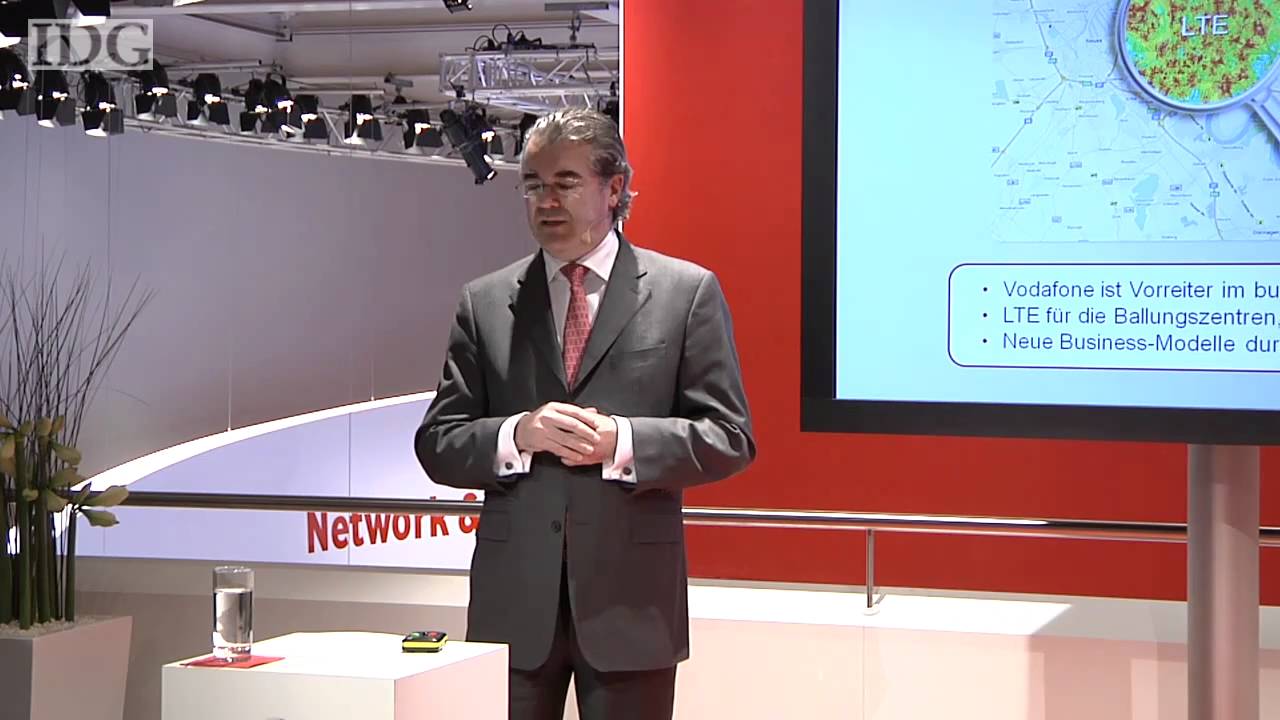 Recommended Stories