Virgin Media O2 will soon begin migrating Virgin Mobile customers to O2 plans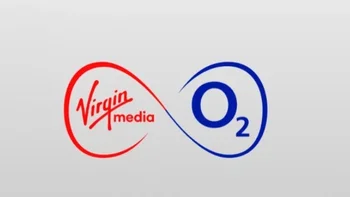 We have good news for all Virgin Mobile customers. As Virgin Media O2 announced in a new
blog post
, all Virgin Mobile users will be migrated to a new O2 plan by the end of the year at no extra cost. As a result, millions of Virgin Mobile customers will receive unlimited texts, voice calls, and double the data — some even unlimited data — for free.
The transfer will begin in February, when Virgin Media O2 will notify the first group of customers that their service will be moved to a new O2 plan. We must note that the migration will happen "seamlessly and over the air," which means that there is no need for migrated customers to replace their SIMs, port their phone numbers, or change their billing dates or information.
Virgin Mobile clients will receive detailed information about the upcoming changes at least 30 days before their migration. And when they become O2 customers, they will also receive other benefits like extra roaming destinations, continued inclusive EU roaming, and access to Priority — a free O2 service with exclusive offers only available to O2 customers.
As for Virgin Mobile, it will continue to offer flexible handset contracts and 30-day rolling SIM-only plans this year.
The free migration to O2 sounds like a really great deal. But if you want a new, more powerful smartphone to complement the benefits you will have as an O2 customer, feel free to check out our
best O2 phone deals
article, where you can find a smartphone at a great discount. If you are rolling with another UK carrier, you can visit our
best Three phone deals
,
best EE phone deals
,
best Virgin Mobile deals
,
best Giffgaff phone deals
, and
best Vodafone phone deals
articles.