Vine's revival has been put on hold indefinitely
0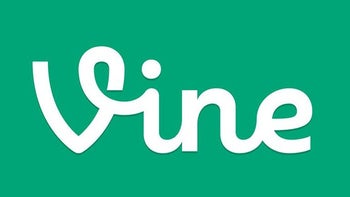 Vine, the app that knew success a long time ago but finally succumbed last year due to fierce competition from other similar services, seems to have been buried for good.
Late last year
, former co-founder and CEO Dom Hofmann revealed plans to revive the app, but as an "
outside project
."
Fast forward six months and it looks like Hofmann has had a change of heart. He's explaining in a public post on the app's forum that his project was met with huge enthusiasm, which created some obstacle that can't be overcome for the moment.
Taking into account a larger-than-expected audience, we now know that the estimated costs for the first few months alone would be very high, way beyond what can be personally funded. The attention has also raised an issue that we might not have faced otherwise: legal fees have been overwhelming. It's unlikely that this will be the last of these issues. Long story short, in order to work, the V2 project needs to operate as a company with sizable external funding, probably from investors.
For the reason above and probably others, Hofmann took the difficult decision to postpone the revival of the
Vine app
"
for an indefinite amount of time
."
The situation can radically change if the project finds the necessary funding, as Hofmann suggests, but until then it appears that the V2 project is going into hibernation.