Verizon deciding on whether or not to carry the BlackBerry PlayBook
3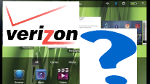 The BlackBerry PlayBook had a rather quiet launch on Tuesday of the Wi-Fi only version of RIM's tablet made for business. When the doors opened, there was no rush to grab the device. According to the Montreal Gazette, one Toronoto Future Shop store had planned for the PlayBook's launch for quite some time. They offered cupcakes with the BlackBerry logo and blackberry smoothies. When the store opened in the morning, only two people were there to greet the sales staff. Headlines like, "PlayBook launch fizzles" in the Montreal Gazette greeted RIM's Canadian based executives on Wednesday morning.
Analysts are estimating first-day sales hit 45,000 including 25,000 pre-orders. Compared to the 500,000 units that the Apple iPad 2 sold on its launch day, things would seem bleak for RIM's 7 inch tablet. Some analysts believe that the BlackBerry PlayBook has a good chance in overtaking the sales numbers of the Motorola XOOM because of the business support that the PlayBook is expected to attract.
Now that the Wi-Fi only version has been launched, the 4G variant will be next to be released. But that will require carriers to provide the 4G pipelines for the tablet and at least one major carrier is thinking of letting the PlayBook go. While RIM has said that it expects Verizon to carry the BlackBerry PlayBook 4G, Big Red said on Wednesday that it has not yet decided whether or not it would carry the tablet. Verizon spokeswoman Brenda Raney said,
"We're still evaluating the BlackBerry Playbook and have not made a determination as to whether we're going to distribute it."
source:
Reuters
via
SlashGear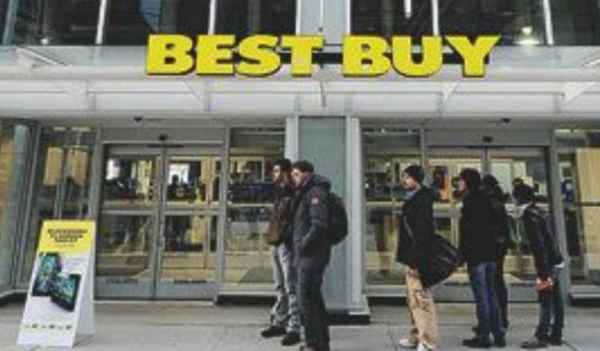 A small crowd waited in front of this Toronto Best Buy to purchase the BlackBerry PlayBook