Update for the Google app teases Android P, redesigns the Assistant's settings, hints at new Lens features
3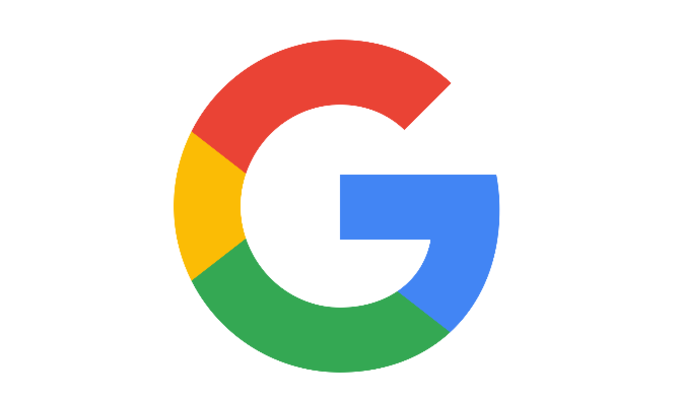 Google has just updated its flagship search app for Android with a slew of new features and improvements, and while at that, it has also started teasing Android P, which should appear as a developer preview sometime in late Q1 2018.
That's right, the app is now outright addressing "platformBuildVersionName="P", which all but confirms that the next major version of Android will start with "P" (Peanut butter? Pistachio? Popsicle? Poptart? Pie?). While it's still quite early to speculate about Android P's features, the simple fact that Google is already openly-addressing it in its essentiall apps is definitely a great sign for Droid lovers.
Anyway, the Google app has been updated to version 7.17, which introduces a slightly revamped Google Assistant settings page that ditches the ugly separators of old and is now looking more rad than ever. Granted, you probably never spend that much time in the settings page of the Google Assistant app, but it's a good sign that even this incremental part of the app has gotten a makeover.
Also have in mind that Shared Devices, a menu that allows you to explore your Google Assistant-compatible devices, has been renamed to Voice Match, but has retained its functionality intact. Even moreso, the menu has scored a built-in option that allows you to retrain your voice patterns.
Finally, Google app v7.17 hints that the new Google Lens feature could be scoring a bunch of new features down the line - visual translation and a reminder as well as a way to import Google Lens captures straight into Keep. So far, however, these are only code.