Unannounced Blizzard mobile game could be Warcraft-related, according to job posting
2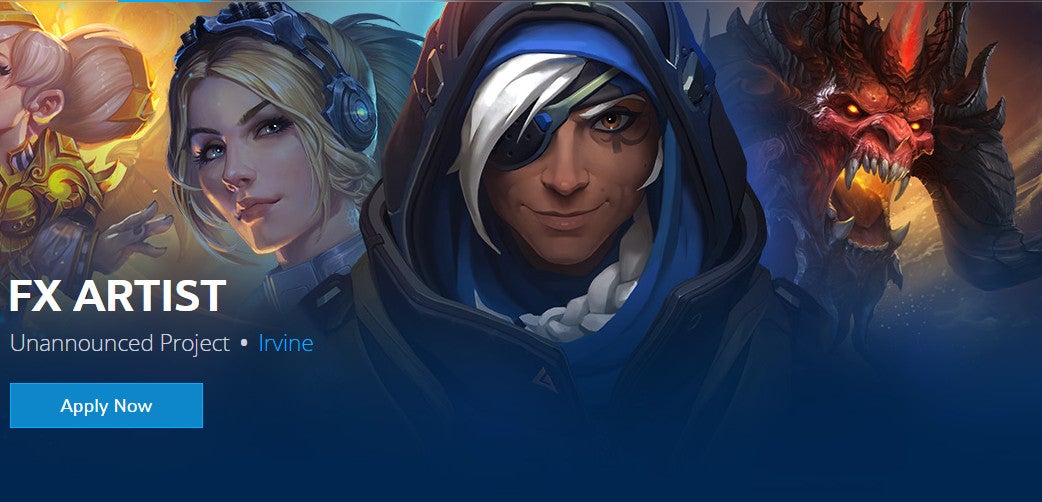 Blizzard is definitely working on a mobile game that will probably be announced at Blizzcon later this year. The first report about a new Blizzard mobile game
popped up last month
when a job post revealed the US company is working on a new IP.
That job post doesn't show on Blizzard's website any longer, which means someone has already got the job. However, it appears that Blizzard is looking for another person that could fill in a position inside its unannounced mobile project.
What's really important about this job post is that it reveals a little bit of information about the mobile game the company is working on currently. Apparently, Blizzard is looking for a talented FX artist to help create "
exciting visual effects for an unannounced project for mobile
."
While this isn't something unusual since we already knew
Blizzard plans to launch a mobile game
, continuing to read the job post reveals more relevant information about the project, as the person who wants the position must have a "
passion for creating imagery synonymous with the Warcraft IP
."
Obviously, we don't know whether or not Blizzard is working on a Warcraft mobile game, but at least it's something related to the IP that made the company so famous.