U.S. companies could start shipping supplies to Huawei very soon
2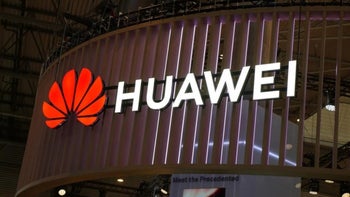 Ever since Huawei was placed on the U.S. Commerce Department's Entity List in the middle of May, the company has been unable to officially access its supply chain in the country. As a result, firms like Google, Qualcomm, Intel, U.K. based ARM holdings (which uses American tech in some of its chip designs) and other firms cut their ties with the Chinese phone manufacturer. That led Huawei to quicken the development of its Hongmeng operating system and search for an app storefront for its upcoming phones.
But on June 29th,
after the U.S. and China announced a truce in the trade war between the two countries
, U.S. President Donald Trump announced that "U.S. companies can sell their equipment to Huawei. We're talking about equipment where there's no great national security problem with it." But the very next day, White House economic advisor Lawrence Kudlow tempered Trump's statement by saying that Huawei remained on the Entity List. Internal Commerce Department email noted that the company was still "blacklisted" and U.S. tech firms seeking a license to ship supplies to Huawei should expect to be turned down. Both Huawei and members of its U.S. supply chain, who took in a collective $11 billion from Huawei last year, have been utterly confused.
However, it appears that we could finally get some clarification soon.
According to Reuters
, a senior White House official says that U.S. sales to Huawei could resume in as soon as two weeks. In addition, Reuters was told by two chipmakers that are part of Huawei's American supply chain that they would soon apply for licenses. They made this comment after Commerce Secretary Wilbur Ross said last week that
such licenses would be issued in situations where there is no threat to national security
. Today's report says that a customer response management company and an outfit that simulates cross-sectional radar for Huawei will each file an application for a license in the coming days. Former Commerce Department official Kevin Wolf, now an attorney, says that "Since there's no downside, companies are absolutely submitting applications, as required by the regulations."
"The Entity list restrictions should be removed altogether, rather than have temporary licenses applied for US vendors. Huawei has been found guilty of no relevant wrongdoing and represents no cybersecurity risk to any country so the restrictions are unmerited."-Huawei spokesman
Huawei is considered a threat to U.S. national security because the communist Chinese government is allowed to demand that Huawei gather intelligence on its behalf. Huawei Chairman Liang Hua says that if asked to spy, Huawei would say no. But U.S. lawmakers haven't been won over by these comments and fear that the company's phones and networking gear contain backdoors that could send information to Beijing. Liang says that he is willing to sign a "no-spy" agreement with any country.
Huawei wants the Trump administration to end all restrictions on its U.S. suppliers

Huawei was on the way to achieving its long-time goal of becoming the world's biggest smartphone manufacturer when the ban was announced. Last year, it shipped 206 million handsets to finish third behind Samsung (293.7 million) and Apple (212.1 million). But for the first quarter of this year, Huawei moved up to second by delivering 59 million handsets, up 50.3% year-over-year. However, an internal document revealed that the company expects its international shipments to drop by 40% to 60% this year; since it shipped 100 million phones outside of China last year we could see a large 40 million to 60 million decline in Huawei's 2019 shipments.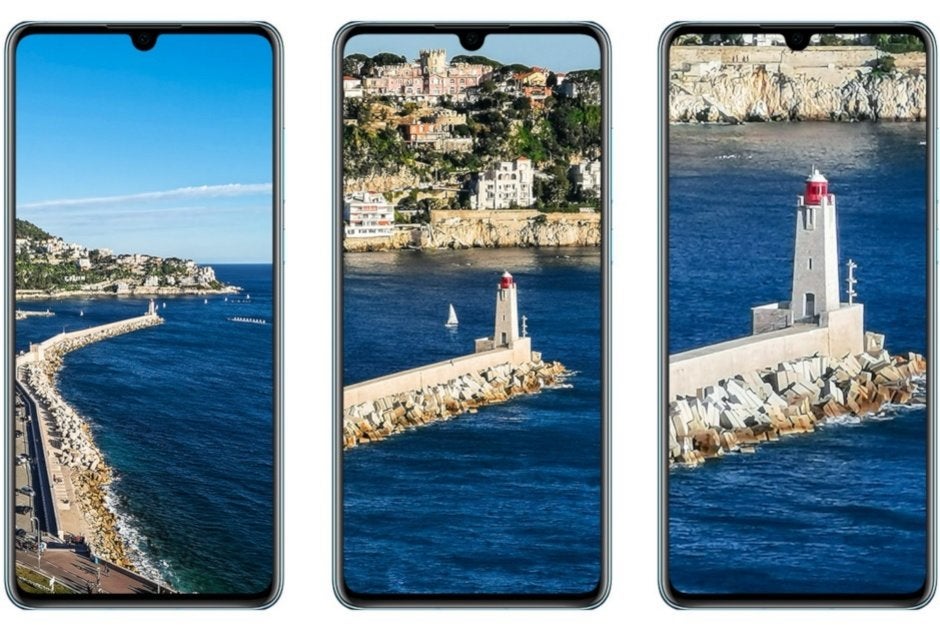 Huawei's current high-end model, the P30 Pro
While Huawei would like the restrictions to be completely lifted so that suppliers wouldn't need to apply for a license, that won't happen unless U.S. lawmakers are satisfied that Huawei won't spy on American consumers and corporations.