Trump says U.S. can sell to Huawei again after truce reached in trade war
66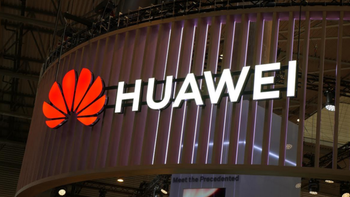 U.S. President Donald Trump and his Chinese counterpart Xi Jinping called a truce to the trade war between the U.S. and China at the G20 summit in Japan. And as we suspected all along, Huawei was used as a bargaining chip.
Bloomberg reports
that the U.S. got favorable terms on a deal that will see China buy "tremendous" amounts of U.S. agricultural products according to Trump. And in return, the president said, " U.S. companies can sell their equipment to Huawei. We're talking about equipment where there's no great national security problem with it."
If this statement and the truce hold up, it will then be up to the companies like Google, ARM Holdings, Qualcomm and other Huawei suppliers in the U.S. or using American tech to decide whether to resume doing business with the Chinese manufacturer. It seems like the ban has been in place for months, but it really has been about 6 weeks
since the U.S. Commerce Department put Huawei on its Entity List
. This prevented the company from accessing its U.S. based supply chain. Companies like Google announced that they were cutting ties with Huawei due to the ban. Considering that Huawei spent $11 billion on U.S. supplies last year, we would imagine that these firms are anxious to start shipping to Huawei again.
Huawei had planned on using its own HongmengOS (aka Ark OS) as a replacement for the Google Play services version of Android. And it was going to use its App Gallery as a substitute for the Google Play Store. The company claimed that it had a year's worth of chips that it had kept in inventory anticipating a future ban. Even though Huawei designs its own Kirin and Balong chips, it uses American sourced software and technology licensed by ARM Holdings. Surprisingly, this might have been Huawei's most vulnerable area, and it is something they will no doubt study to see how it can be better prepared to face a similar ban in the future.
Using Huawei as a bargaining chip was the plan all along

Last year, Huawei shipped 206 million handsets and continued the momentum by delivering another 59 million during the first quarter of 2019. That placed it second worldwide trailing only Samsung. The company was on track to become the largest smartphone manufacturer in the world by next year until the ban was announced. For the first half of the year, Huawei says that it shipped more than 100 million phones,
but was expecting to ship a total of 140 to 160 million units this year
because of the ban. It is unclear how long it will take Huawei to return to its pre-ban production. While Huawei recently noted that its current P30 line and last year's
Mate 20 Pro
were
still going to be updated to Android Q
, the real concern was over the release of its Mate 30 line later this year. These phones are expected to be Huawei's most advanced handsets for 2019.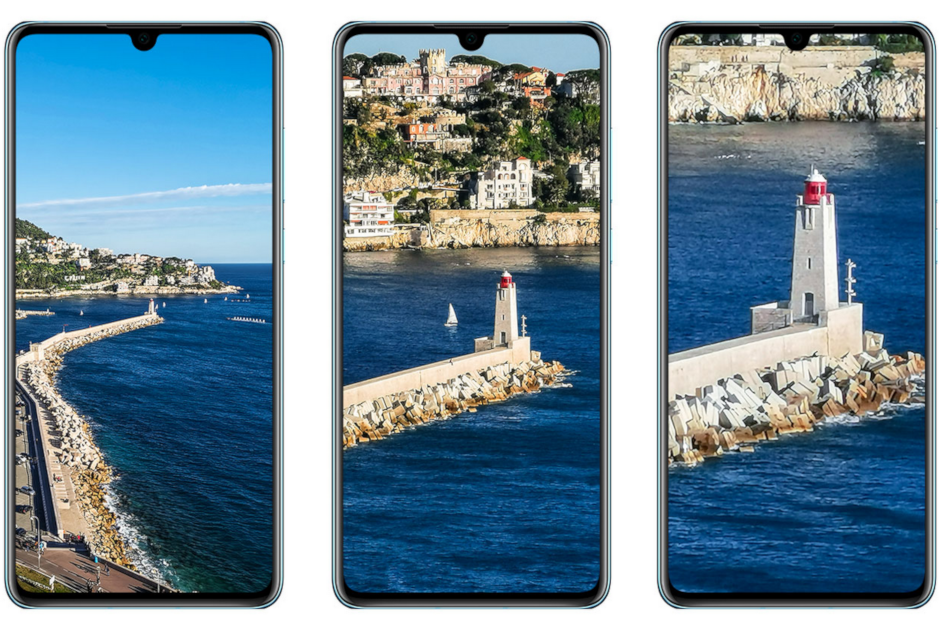 Huawei's current top-shelf model, the P30 Pro
Days after Huawei was first placed on the Entity List, Trump said "Huawei is something that's very dangerous...from a military standpoint, it's very dangerous...so it's possible that Huawei even would be included in some kind of a trade deal. If we made a deal, I could imagine Huawei being possibly included in some form, some part of a trade deal." The U.S. still considers Huawei to be a national security threat because of a law in China that would allow the communist government to demand that Huawei gather intelligence on its behalf. As a result, there are concerns that Huawei devices and networking equipment contain a backdoor that would send information from American corporations and consumers to Beijing. The company has denied this and last month Chairman Liang Hua offered to sign a "no-spy" agreement with any country.
In addition to being one of the top smartphone manufacturers in the world, Huawei is the leading global supplier of networking equipment. Because of security concerns, the U.S. has implored allies not to allow Huawei's gear to be used in their telecom networks. So far New Zealand, Japan, and Australia have heeded the warnings while the U.K. is debating whether or not to allow the equipment to be used.

Recommended Stories