Twitter to exclusively live stream the Golden Globes red carpet event in the U.S. on January 8th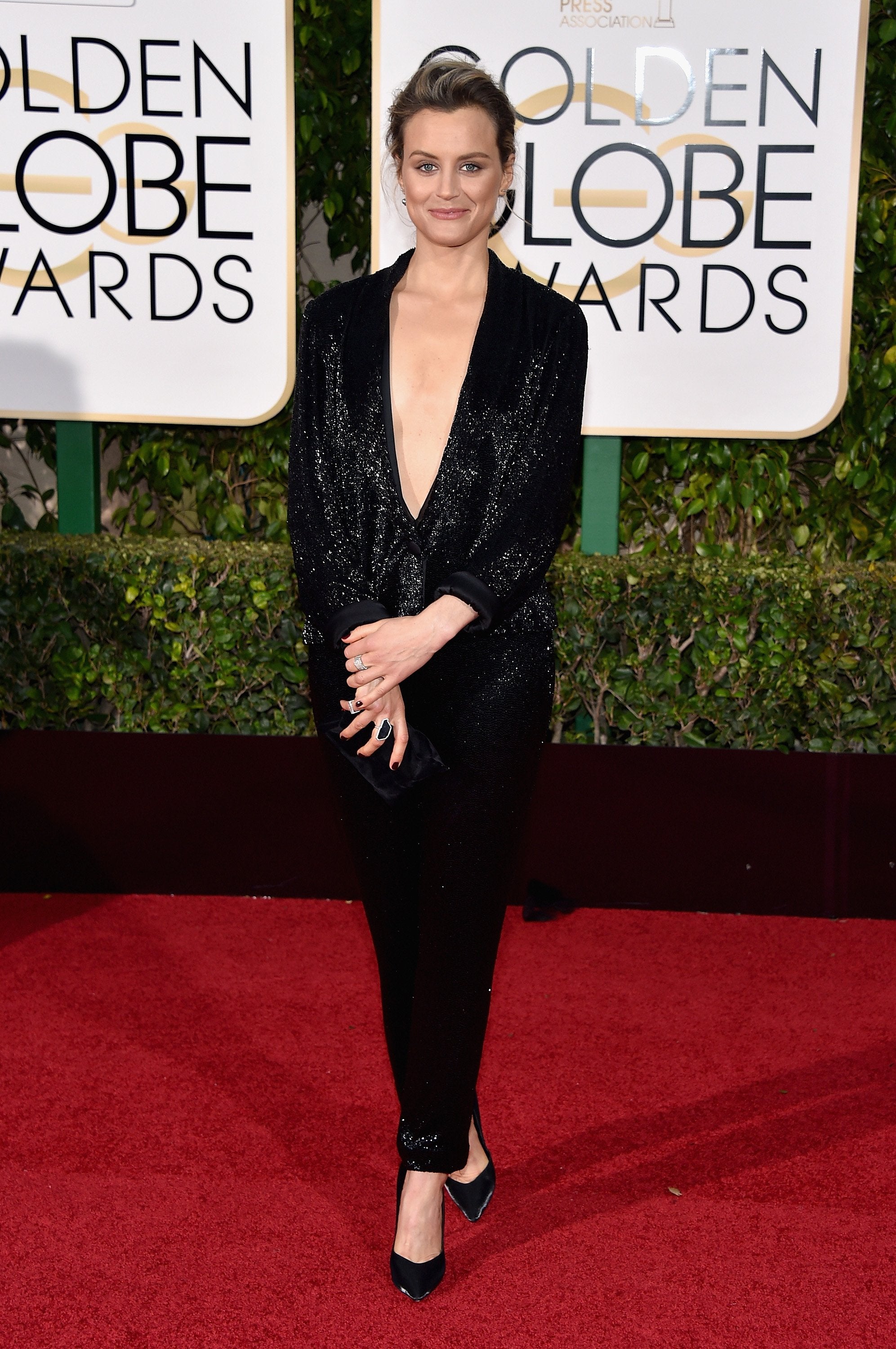 Twitter will exclusively live stream the Golden Globes red carpet event in the U.S. on January 8th
So let's say that you were planning on watching the Golden Globes on NBC when January 8th comes around. But that is not enough. You want to see the stars in real-time as they walk on the red carpet wearing fancy duds and impeccably coiffed hair, talking about nothing important. While the awards show will be broadcast on the peacock network starting at 8pm EST, you need to find a place to watch stars like Jonah Hill, Ryan Gosling and Emma Stone as they walk along the red carpet.
Well, there is some good news. If watching stars walk and talk at the same time means that much to you, you can view the Golden Globes red carpet event in the U.S. on Twitter. The social-media site has become the place to go to watch big events transpire while out of the office or away from home. This year, Twitter has kept those on the go connected to the presidential debates, certain Major League Baseball contests,
Thursday night NFL games
, NHL battles and the e-sports championship.
The Golden Globes pre-show will be a Twitter exclusive in the U.S., and will run from 6pm to 8pm EST. The live stream will be available at goldenglobes.twitter.com, @goldenglobes or Twitter Moments. Viewers watching the live stream will be able to ask questions to the stars during the red carpet event. That is a major difference between the broadcast/cable networks and Twitter, with the latter having the ability to interact immediately with those at a particular event.
With Twitter slowly becoming a real portable alternative to the broadcast and cable networks, we wouldn't be surprised to see a major organization like Disney or NBC take a shot at buying the company. There has been talk about an acquisition of Twitter, which currently has a market capitalization of slightly over $13 billion. Besides buying the messaging site and the live streams, any buyer would also own the preferred method of communication for our in-coming president.
source:
CNET