Twitter will now allow you to add media to a retweet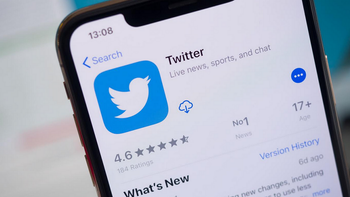 We would love to tell you that Twitter now offers an editing tool, making it easier to correct mistakes and spelling errors. We know of at least one guy wearing a long red tie, living in a white house that would really appreciate the ability to go back and change tweets. And we'd love to be able to tell you that Twitter has added such a feature, but alas we can't. We can, however, tell you about something that Twitter did add to its iOS app, Android app, and its mobile website.

Twitter announced today
that it will now allow users to add images, videos, and GIFs to their retweets. It's easy to do, actually. On a tweet you're viewing, tap on the retweet icon on the bottom toolbar. Click on "retweet with comment" and add your photo or other media. Twitter says that as easy as it is to do, it actually was hard for it to design in a way that wouldn't look too crowded to the user.
"We found it was challenging for people to quickly understand all the content in a Retweet with media. This was due to the layout; two large tweets stacked on top of each other."-Twitter
To make sure that a retweet with media attached doesn't look overwhelming, Twitter puts the original tweet, including the author's avatar, inside a smaller box. This allows the image, video or GIF you've added to your retweet to appear in full size.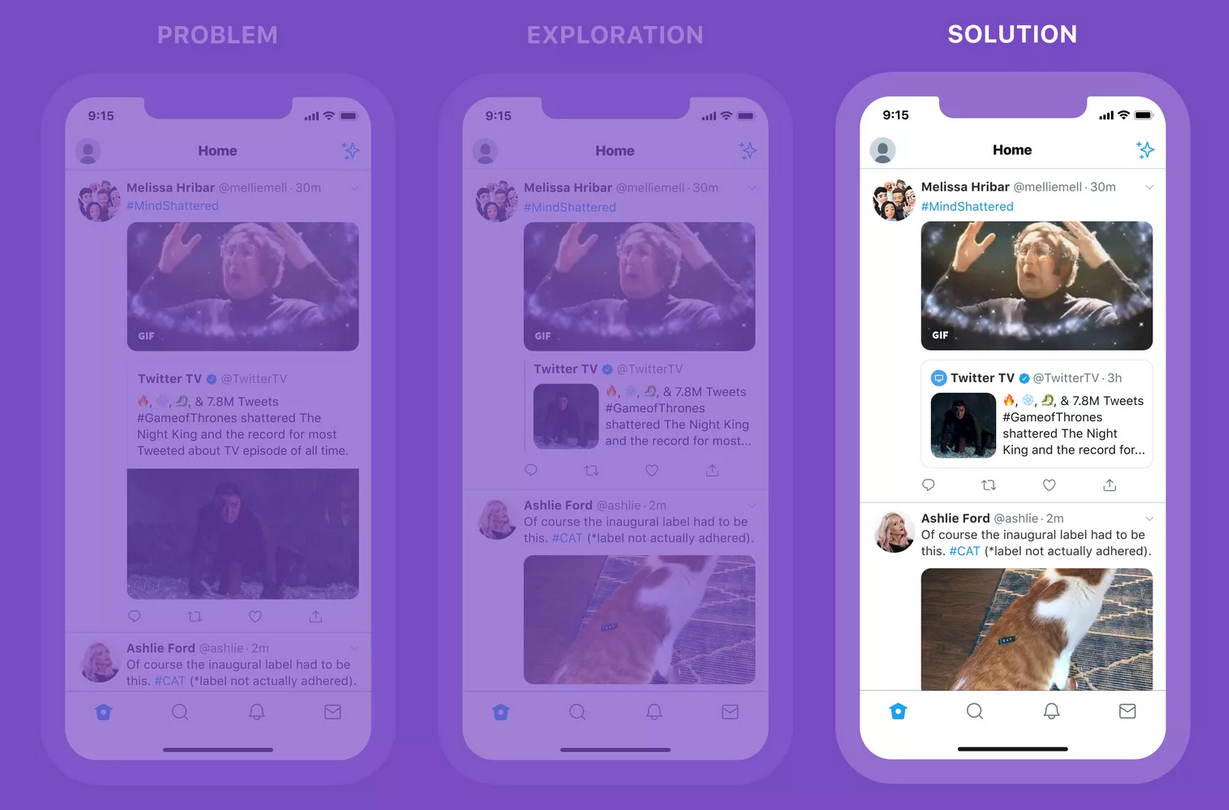 Starting today, retweets can include media content
While Twitter users are going to be happy with this new feature, they might be much happier if tweets could be edited. Perhaps that will be the next shoe to drop.