Twitch announces mobile broadcasting comes to its app in 2017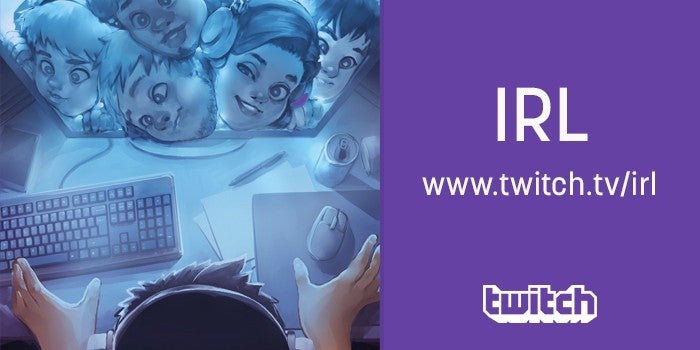 We're less than weeks away from the end of the year and many companies have decided to share their future plans with their fans. Twitch is among those companies that want to offer their customers a sneak peek at what's to come.
As far as the mobile app goes,
Twitch
has major plans for next year. The company announced that it will launch a
native streaming
service from the Twitch mobile application. The functionality will be especially created to allow streamers to stay in touch with their community even when they're on the move.
Basically,
Twitch
users will be able to stream live from their smartphones as much as they want, whenever they want. According to Twitch, when the new service will be launched, it will default to the IRL category.
Even though streaming from the Twitch mobile app is not yet available, those who want can sign up to take part in a closed beta if they want to test it before it goes live for everyone.
Along with
mobile broadcasting
, Twitch announced it will launch another new feature that will help users share more of their lives.
A new category called IRL is available starting today, which is designed to allow streamers to talk to their communities and share their thoughts, opinions, feelings, as well as everyday life.