Trick or deal: these apps and games are available on the cheap (or even for free), courtesy of Halloween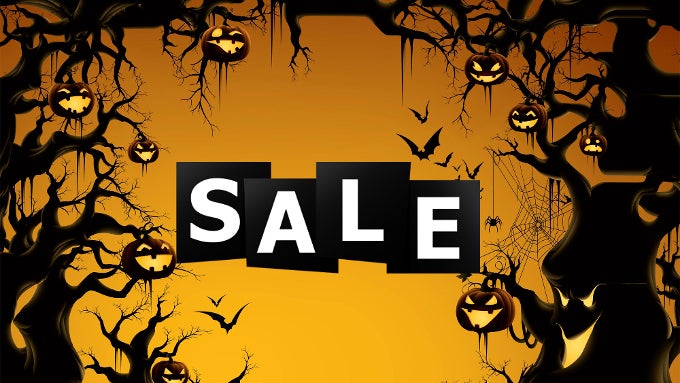 As Halloween is just around the corner, it fails to surprise us that a hefty amount of apps and games have seen the price hatchet and are toting a reduced price tag at the moment. Because everybody loves a promotion, right? Well, we sure do and if you are among those who can't wait to get their hands on a sweet bargain, check out the gallery with the cheaper apps right below.

Then again, note that the apps and games in question will most probably regain their full and regular price once all Jack-o'-lantern get removed from the porches and all the Halloween costumes get hidden in the back of the closet. Thus, you'll need to act quickly and snatch the apps that catch your attention right away, or you might easily miss the chance to adorn your iOS or Android gadget with a new game or app on the cheap.