Tinder testing video feature called "Loops"
0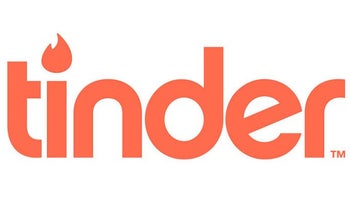 Dating app Tinder, known for its swipe right/swipe left approach to dating, is testing its first video feature called Loops. This will allow users to put up a two-second video loop on their profile, created from any video. The idea is to show off a little bit of a user's personality to increase the odds that he/she will receive right swipes. And Tinder is also testing the ability for members to increase the number of photos and/or Loops on their profiles to nine from six.
To create a Loop, tap on the "Add Media" button. Once a video is selected, the user drags on a time strip to select the 2-seconds to be used on the Loop. Preview the Loop and then add it to your account. That's all there is to it.
"That's right, you get two seconds of looping video to show more personality, which is the best way to get more right swipes. You can be flirty, you can be fun, but no matter what, be you. And be quick about it, because everyone who's anyone will be showing off their moves. (Let's face it; still photography is so last November.)"-Tinder
Loop is currently being tested on iOS devices in Canada and Sweden.

source:
Tinder