Thriving black market for Apple iPhones and Apple iPads leads to high theft rate in the "Big Apple"
14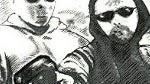 "The phones are primarily being shipped overseas to the Middle East. That's the hot region right now."-Police source
There is a thriving black market for the Apple iPhone and Apple iPad in the "Big Apple" and it
employs a range of criminals
from the young kids grabbing the devices right out of owners' hands, to those selling stolen Apple iPhones and Apple
iPad
s in locations as far away as the Middle East. In between the street thugs stealing the gadgets, and those selling them, those familiar with smartphones and tablets play an important role by unlocking the iPhones and those iPads that have cellular connectivity to allow them to be sold for use on national or international carriers. An
Apple iPhone 4S
that might cost as much as $650 without a contract, can go for as low as $300 in the black market.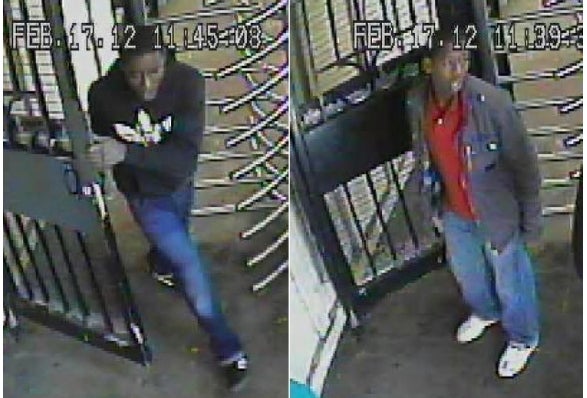 These two kids are accused of robbing an 81 year old man of his Apple iPhone in a subway platform robbery in New York City
After being unlocked, the stolen devices are sold to bodegas or are sent overseas. One police source says that the Middle East is the hot location for now. Demand for these hot Apple iPhones and Apple iPads is so strong that the number of Apple devices stolen in New York City this year
is already 50% higher than the total for all of 2011
. As of August 15th, 4,174 Apple devices have been stolen in New York City this year which is up 55% from the 2,696 stolen at this same time last year.
Starting two weeks ago, AT&T
started keeping track of the serial numbers of stolen models
and now
blocks them from being re-activated on the carrier's pipeline
. That has forced the thieves to turn to crooked phone repair shops in the city where the devices are unlocked. One shop offered to unlock as many as 50 stolen Apple iPhones for $35 each.
source:
NYPost
Recommended Stories