This is the official Android O wallpaper, get the high-res image here
10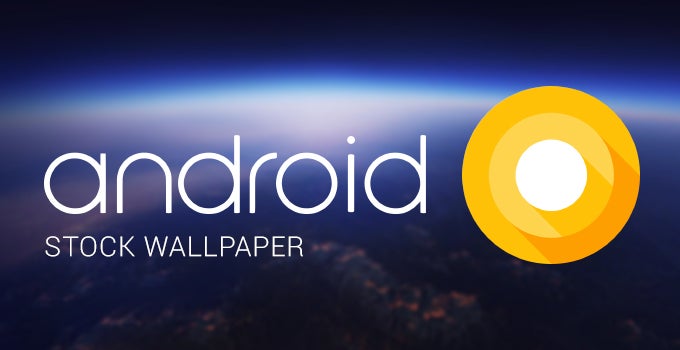 Google yesterday publicly released the first Developer Preview for Android O, well ahead of its supposed final release this fall, much to the excitement and surprise of fans.
The Android O Developer Preview can be installed on the following devices: Google Pixel, Google Pixel XL, Google Pixel C, Nexus 6P, Nexus 5X, and Nexus Player. But what if you don't have one of those or are not willing to flash Android O on it?
Well, you'll be missing on a handful of new features, but since this is a developer preview that's not intended to serve as a daily driver for the regular user, you shouldn't worry too much about that and give our roundup of the
new Android O features
a read instead.
However, even if you don't own one of the aforementioned devices, or are just not willing to tinker with it, you can still get a small taste of Android O on your current smartphone in the form of a cool new stock wallpaper.
Over the last few years, Google has been steadily moving away from the material-inspired wallpapers that were first introduced in Android Lollipop, and moving toward a more naturalistic selection of backgrounds, primarily consisting of satellite imagery and bird-eye view shots of geological formations on Earth.
Now, with the release of this developer preview, Google's taking the viewpoint even higher – to outer space! Unfortunately, there is only one new stock wallpaper in this version of Android O, but it's still a cool one.
Check out the new background below and follow this Google Drive link to get the full-size image!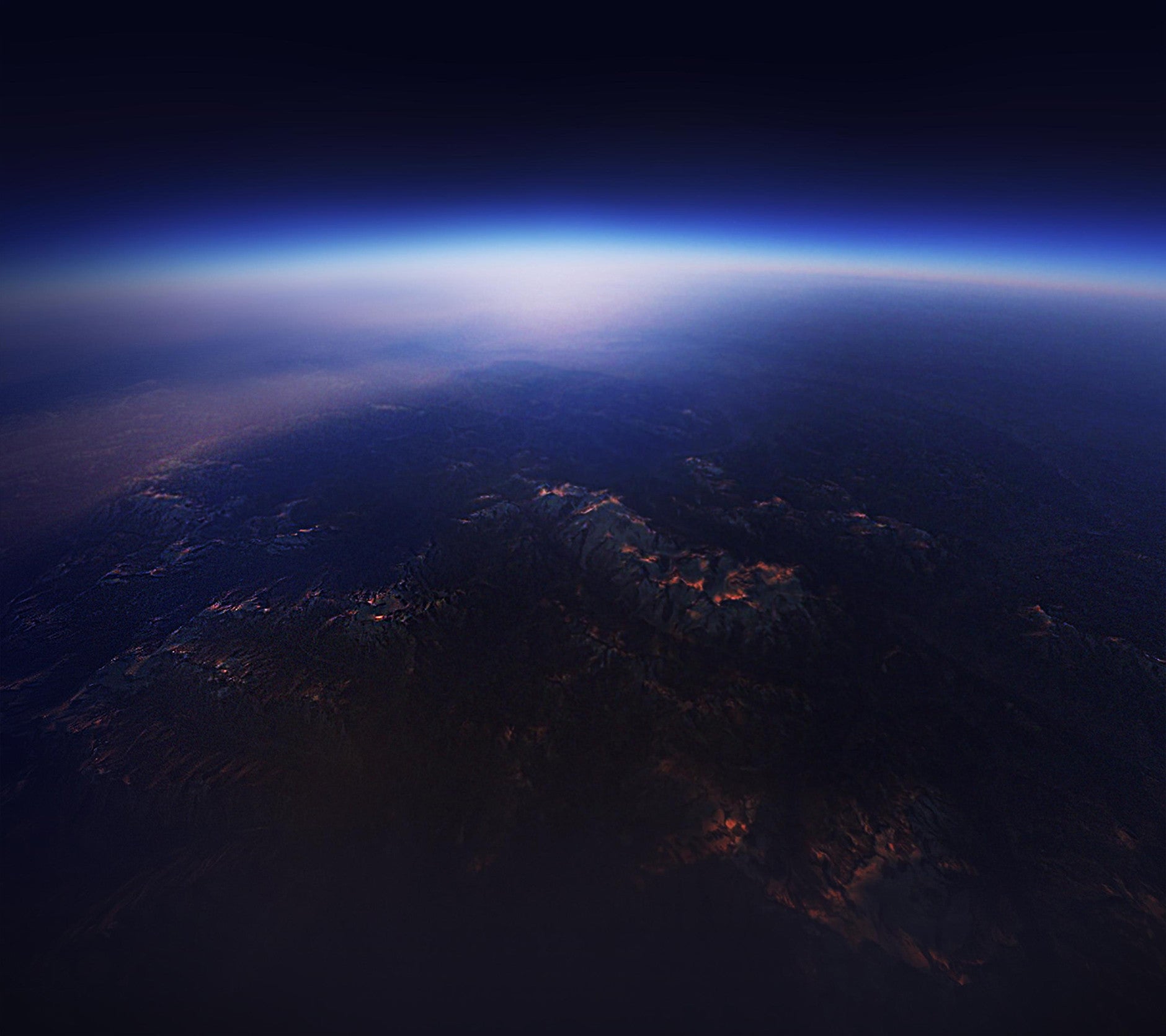 Android O stock wallpaper
30+ Infinity Display wallpapers for phones with tall screens
50+ Beautiful high-res wallpapers, perfect for your LG G7, Galaxy S9, Pixel 2 XL, iPhone X, and others
50+ Awesome high-res wallpapers, perfect for your Galaxy S9, Pixel 2 XL, iPhone X, Huawei P20 Pro, and others
Beautiful, high-res smartphone wallpapers
Beautiful, dark wallpapers perfect for OLED smartphones
Expand timeline
Loading ...