Android O: All the new features... so far
63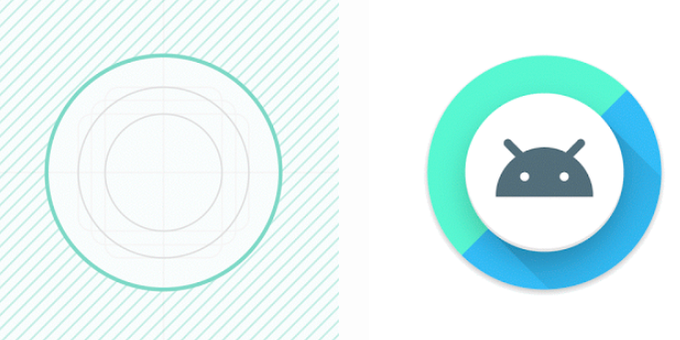 Android O is, sort of, here.
Google just unveiled a Developer Preview of the next version of Android, which is non-ambiguously called "Android O" and gives little to no hints (that we know of) for its future sweet name. Is it Oreo? Is it Orange Whip? Remains to be seen.
O...M...G...
Back on Android O: this one seems more like an evolutionary update than a revolutionary one, and that's a good thing. Most of the fresh new features on board look like they will further evolve the user experience and make it better across all areas.




Sarcasm mode ON: Google has not thrown in a new messaging app on board. Bummer.




Cringy and stupid jokes aside, it's time to delve head-first into the developer preview and see what's new in the gallery below. Also, make sure to check out our full preview of Android O by visiting the link below: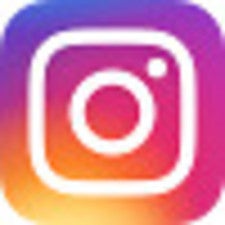 PhoneArena is on Instagram
. Follow us to stay updated with fresh news and flashy media from the world of mobile!