The Xiaomi Mi 6 will most likely be unveiled tomorrow (Update: Nope, April 19)
9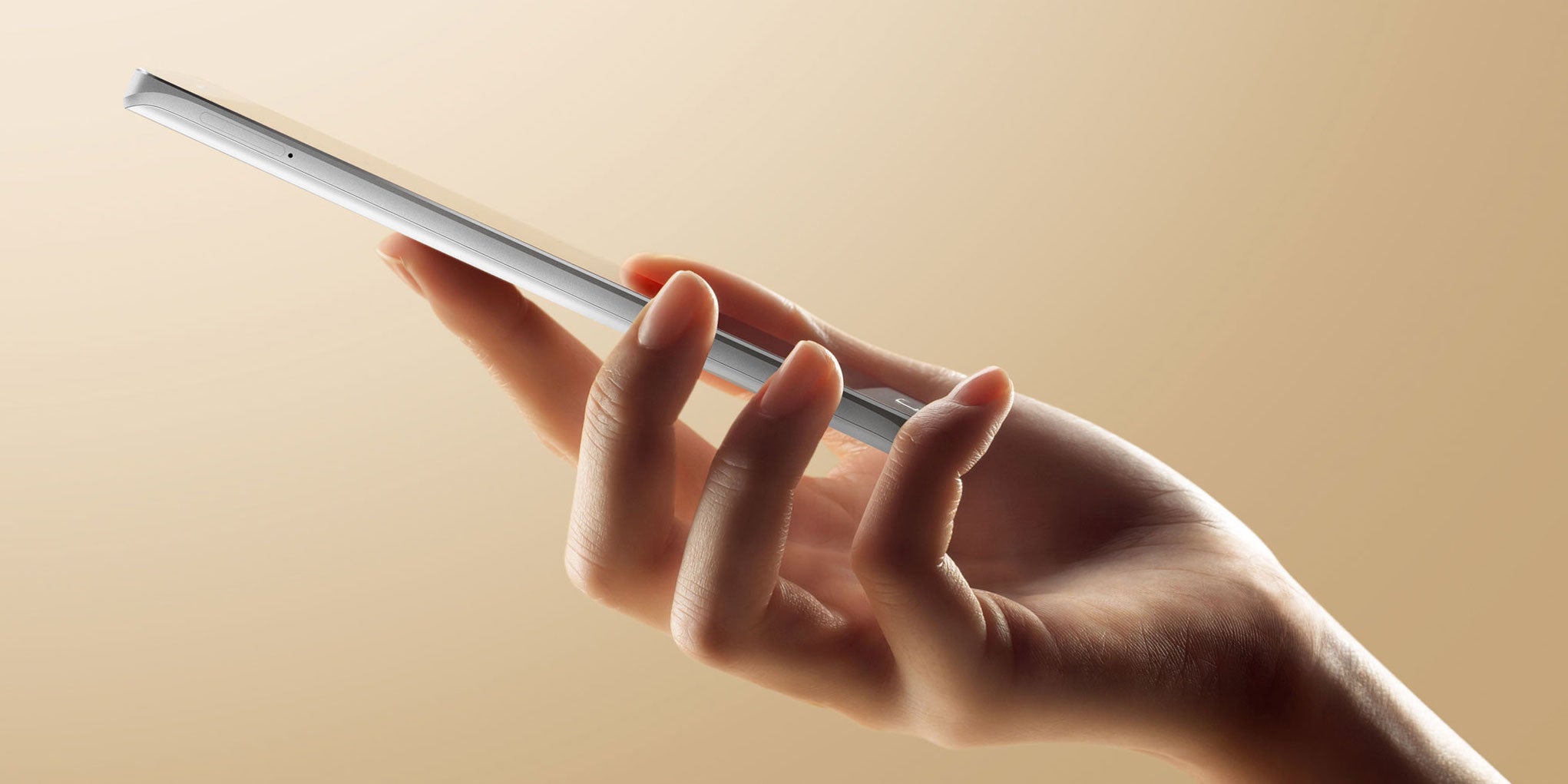 Update: We seem to have fallen victim to the hype machine. It wasn't the Mi 6 that was unveiled today, but rather just its release date – April 19, and we sincerely apologize for the confusion. Apart from that, however, we do have a couple of new tidbits of information: TechDroider claims that the Mi 6 will not have a 3.5 mm headphone jack, and the phone will be equipped with a Snapdragon 835 SoC. You can see the official teaser for the event, as well as the original text of the article, below.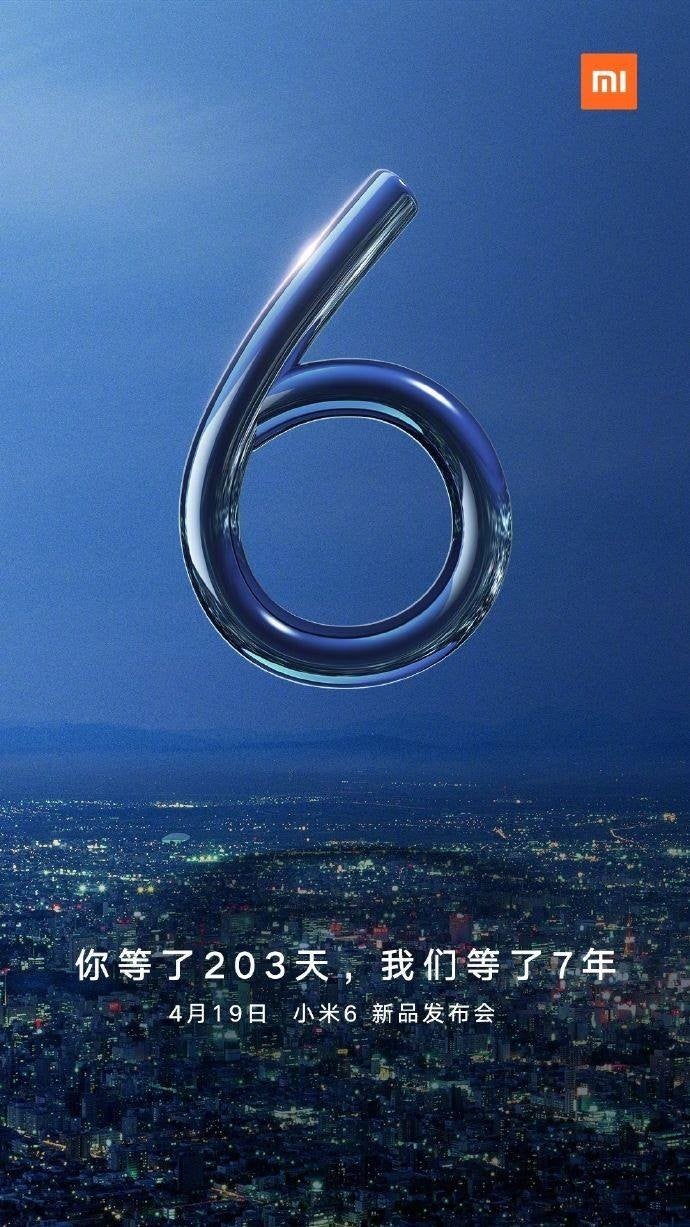 As a result of its devices' relatively good specs and competitive prices, Xiaomi is
one of the biggest smartphone manufacturers in China
, though the brand has been growing in popularity outside the country as well. We've been hearing rumors of its newest flagship, the Mi 6, for quite some time now, but a recent string of posts on Xiaomi's official page on Chinese social networking site Weibo suggests the device will be unveiled tomorrow, April 11.
Starting April 6, Xiaomi has been publishing daily posts dedicated to each of its Mi flagships on its Weibo page, and today it has posted the last of them, the one for the Mi 5. While this isn't an outright confirmation that the Mi 6 will be announced tomorrow, the timing is weirdly coincidental with a press conference that will be held tomorrow. Moreover, Xiaomi has apparently sent a WeChat message to its fans saying they should expect something tomorrow at noon, further confirming there is a big reveal coming up.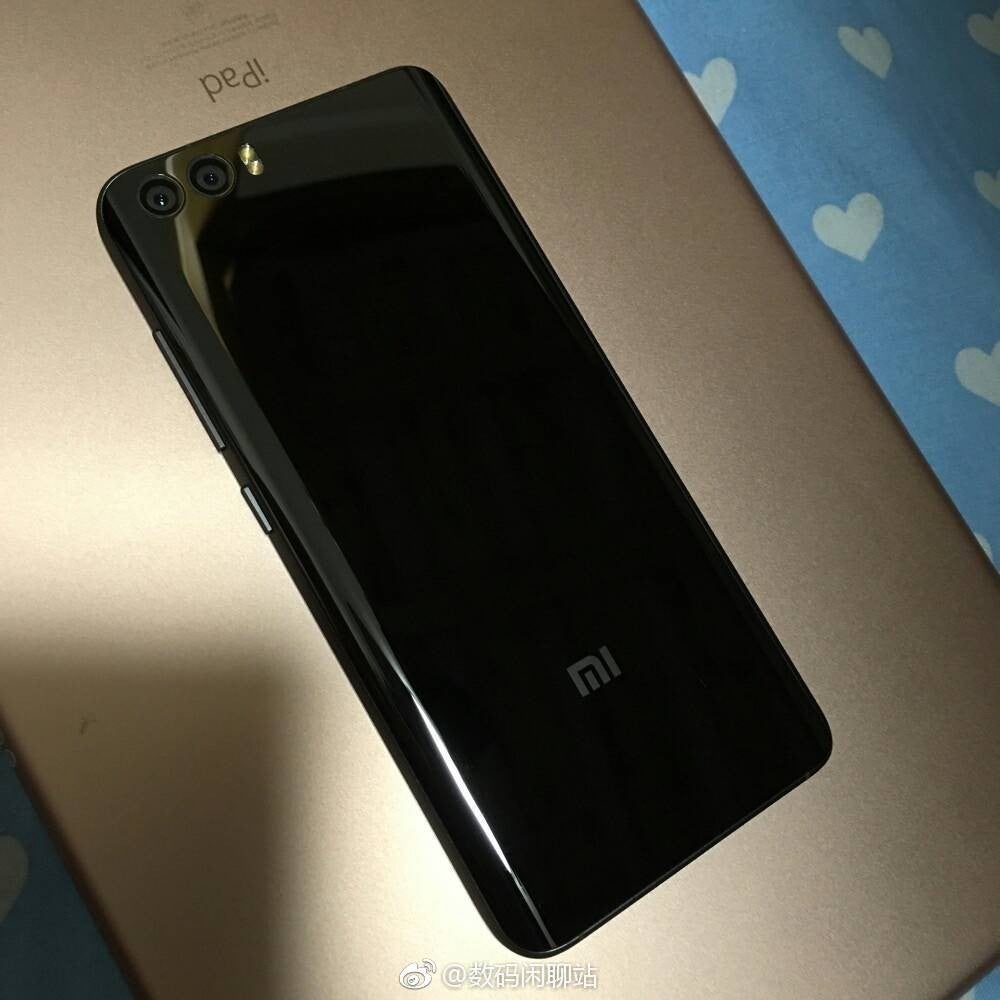 A purported photo of the Mi 6's back panel, showing off its dual camera
While it may not be as leaky as the
Samsung Galaxy S8
, we still know
quite a lot
about the Mi 6. Its processor will most likely be Qualcomm's Snapdragon 835, though we have also heard rumors of
a 821 version
as well. The rear camera of the device is said to be a 12 MP dual-camera module with Sony's IMX 386 sensor, while the front will be a regular 8 MP shooter with IMX 268. There will also apparently be two options memory-wise: a 4GB RAM + 64GB internal memory one, and another with a 6 GB + 128 GB combo.
The screen is said to sport a 5.2-inch panel, though there's also apparently two versions of that as well: one will have a Quad HD resolution, while the other will top at Full HD instead. It's not entirely clear whether there will be just two versions of the device, or if Xiaomi will be playing mix-and-match with the specs, but we surely won't have to wait for long to see. The phone is said to also run Android 7.1.1 and will reportedly be IP68-certified.
The press conference is set for noon Hong Kong time on April 11, which translates to midnight Eastern Time. We'll make sure to keep you updated if the Mi 6 really does get unveiled tomorrow, though we're almost certain it will.
Thanks to all of our tippers!