Xiaomi Mi 6 rumor round-up: Specs, features, price and release date
21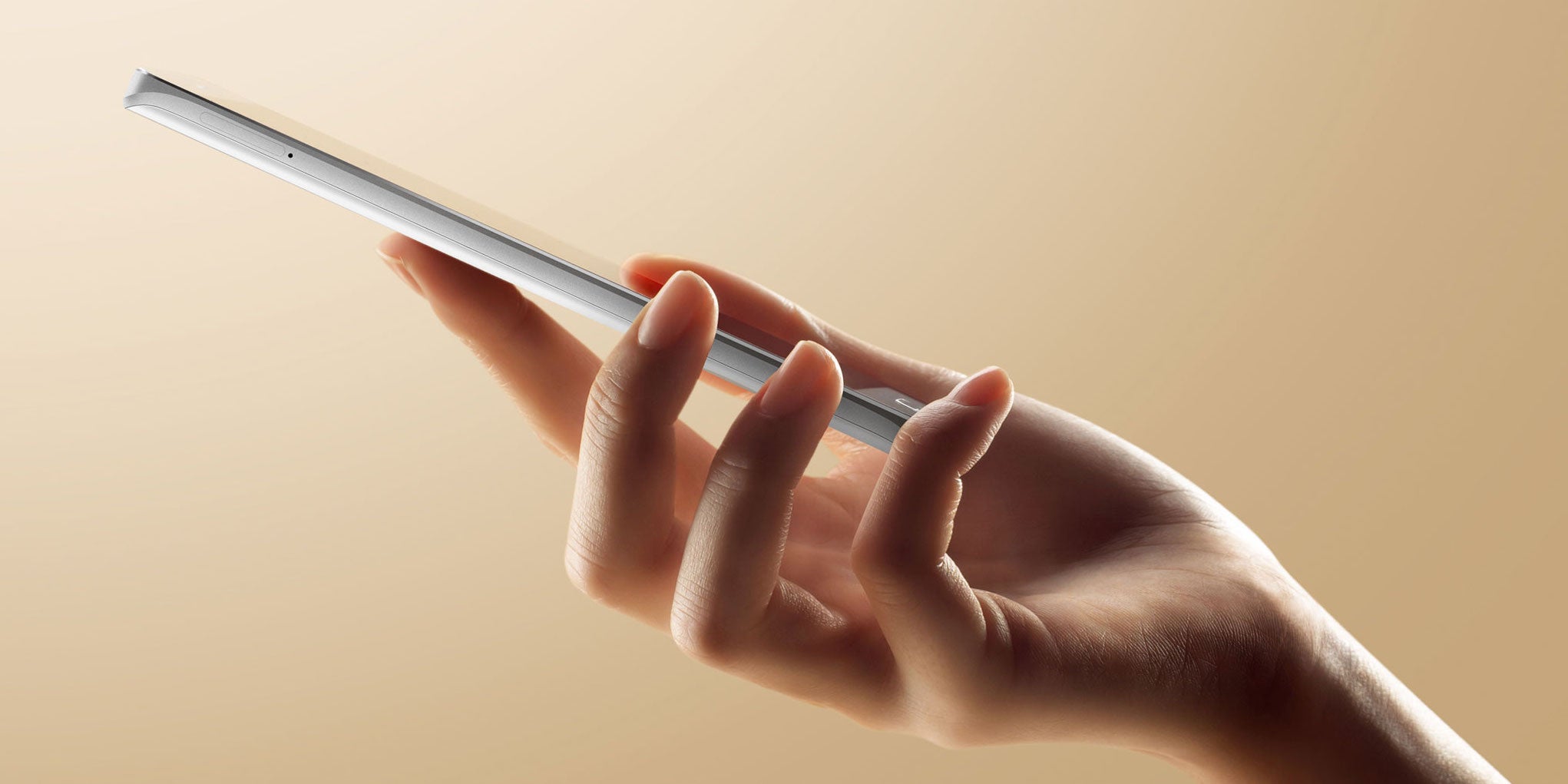 It's been roughly a year since Chinese superstar Xiaomi unveiled its not-too-shabby Xiaomi Mi 5. Equipped with excellent hardware, hip design, and an attractive price tag, it was one of the best Android devices you couldn't get due to its rather limited availability. Regardless, it was a rather good all-around smartphone that showed Xiaomi knows how to make an appealing Android device.
The Mi 5 is a bit long in the tooth already, though, so it's only natural that it will be eventually succeeded by the Xiaomi Mi 6. Rumor has it this device might become official in the coming weeks, so it's only natural for us to explore all the rumors surrounding this anticipated phone.
Design
There's merely one somewhat credible spy-shot of the Mi 6 that claims to be showing this one in all its glory. Here goes: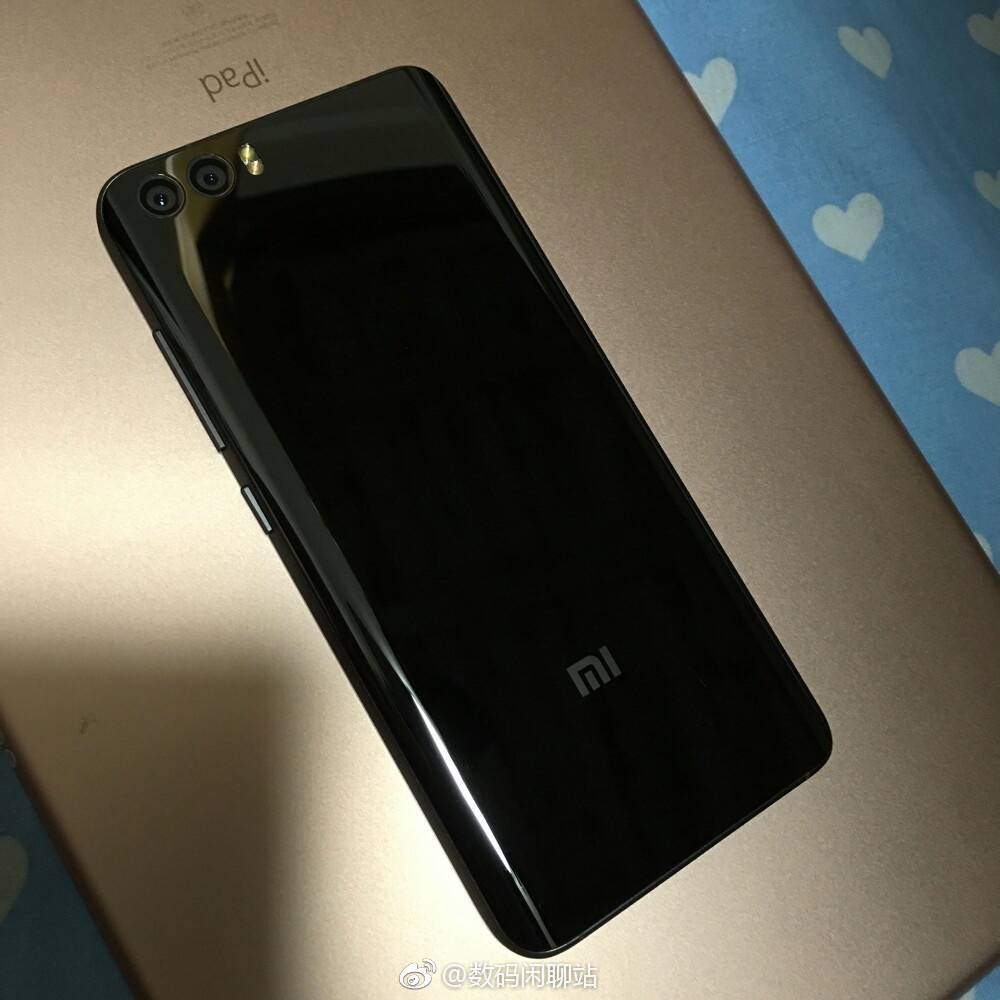 Alleged Xiaomi Mi 6 poses for the camera
There's also another purported Mi 6 prototype pic that made the rounds a couple of months ago, but it looks as realistic as a unicorn giving birth to a pack of cute fluffy rabbits in a sunlit forest opening. Anyway, here it is: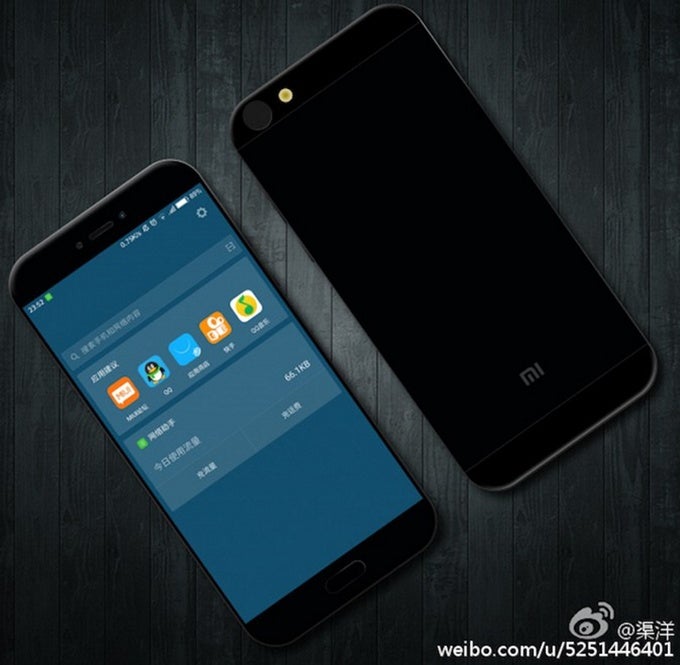 Disregarding the second picture, you can clearly see that there don't seem to be that many differences between the Mi 6 and the Mi 5: both phones have pretty similar design language, with the Mi 6 retaining the curved glass back of the Mi 5. Judging from the past, we'd guess that the basic version would employ metal and glass in its build, whereas the premium version of the device would step things up with a ceramic-metal build. That's what Xiaomi did with the Xiaomi Mi 5 and the Xiaomi Mi Mix, both of which had ceramic versions. Xiaomi seems pretty keen on this design, so we have a premonition that the Mi 6 might employ a similar design philosophy.

Say what you want about the Mi 5, but it is a sleek device
We have no sneak peeks at the possible design yet. As it seems that 2017 will be all about minimizing bezels, we hope that the Mi 6 will borrow a few design aspects from the Mi Mix as that one was among the first commercially-available devices to employ this fledgling design philosophy. In the worst case scenario, though, the next flagship in Xiaomi's backyard won't stray away much from the Mi 5. And that's a good thing!
We expect Xiaomi to employ the same fast and reliable ultrasonic fingerprint scanner that made the cut on the Xiaomi Mi 5s. We suppose this one would be embedded in the home button if the phone has one or will end up being in the rear of the device.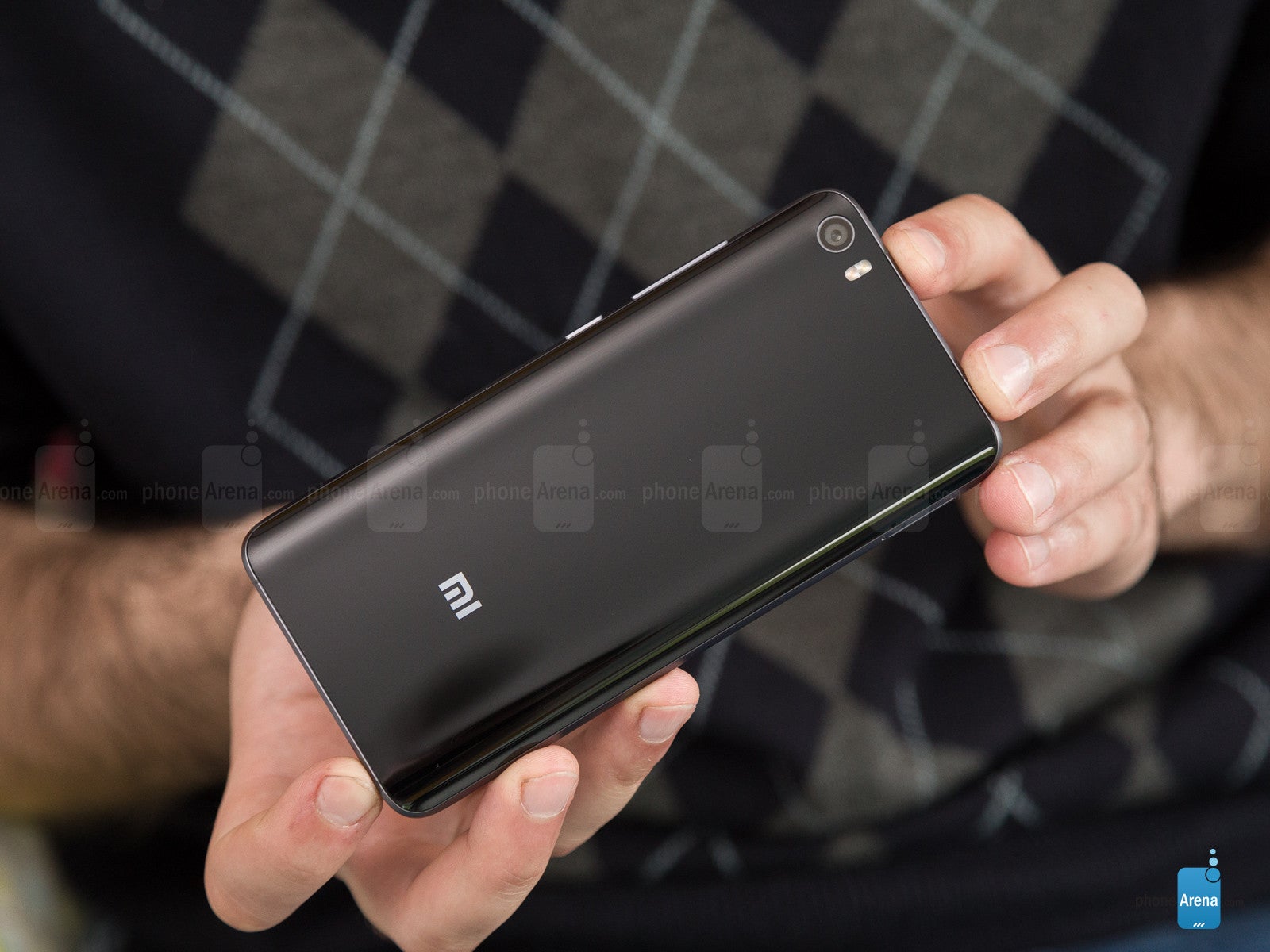 Display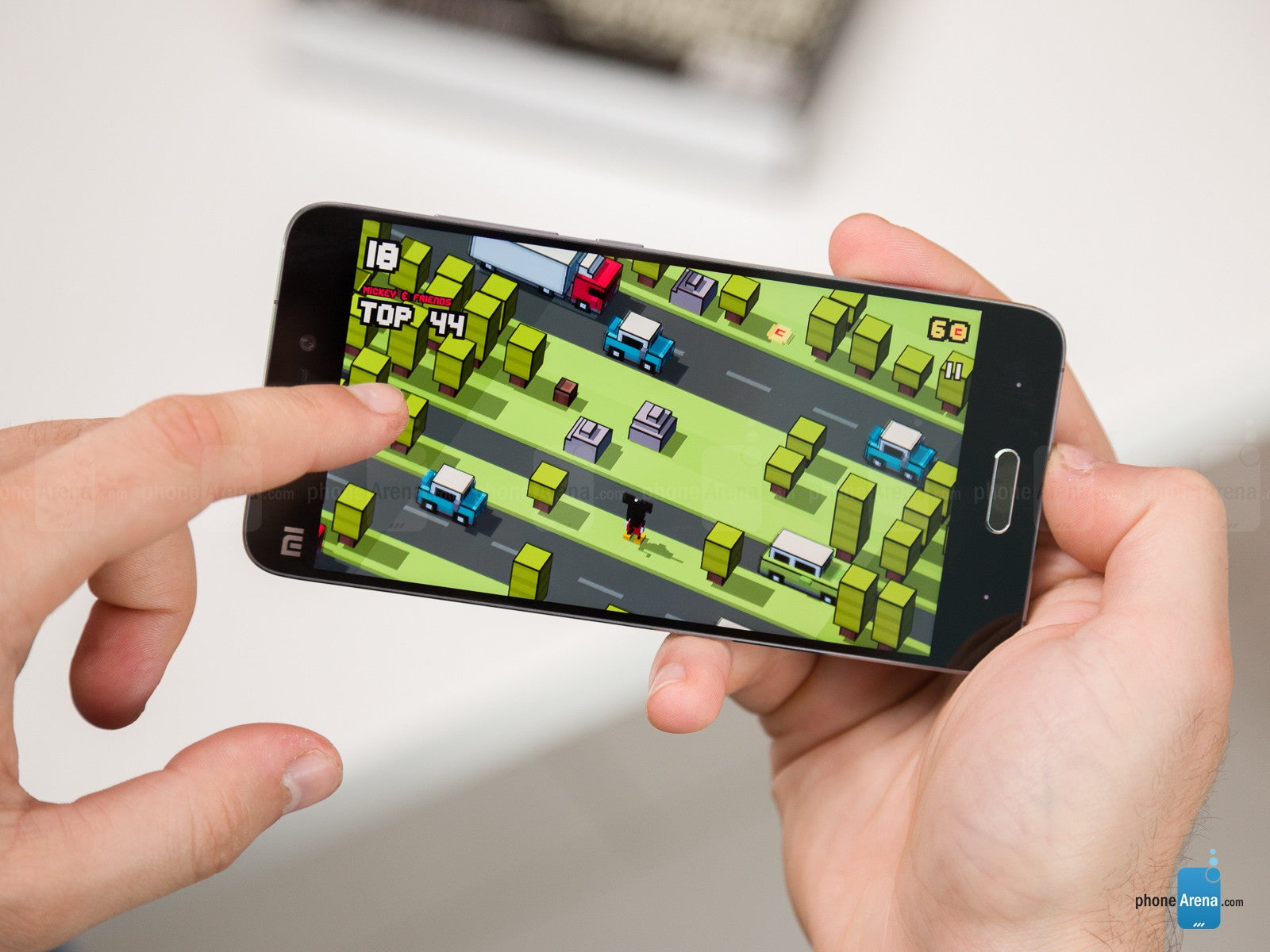 As we said, the Mi 6 is expected to come in two versions - one with a 1080p Full HD display and another one with a Quad HD one, both of which are believed to have a diagonal size of 5.2 inches. If true, this will be just a marginal increase of 0.05 inches in comparison with the 5.15-inch display of the Mi 5. It will still be quite compact and easy to use with a single hand if this rumor holds water, and we really hope it does.
One of the rumored reasons why Xiaomi could go with such a display can be summarized in two letters: VR. With the growing popularity of virtual reality, Xiaomi is pegged to be jumping on the Google Daydream bandwagon. That's just a rumor, though, and while it sounds plausible and totally possible, we'd still take it with a bit of salt.
Hardware
This is where we seem to have a pretty good understanding as to what hardware would make the cut inside the Mi 6.
At first, rumors about a Qualcomm solution popped around, suggesting that Xiaomi might go with either the existing Snapdragon 821 or the upcoming Snapdragon 835. As the Samsung has exclusively secured the initial supply of Snapdragon 835 chipsets, chances for that one to make its way to Xiaomi's upcoming phone are rather slim, provided that this one is indeed coming soon. Yet, that's exactly what the rumor mill is trying to instill in us - the Xiaomi Mi 6 is tipped to come with a Snapdragon 835, though we feel like this might not be the case since Xiaomi seems to have a backup plan,
dubbed Surge S1
.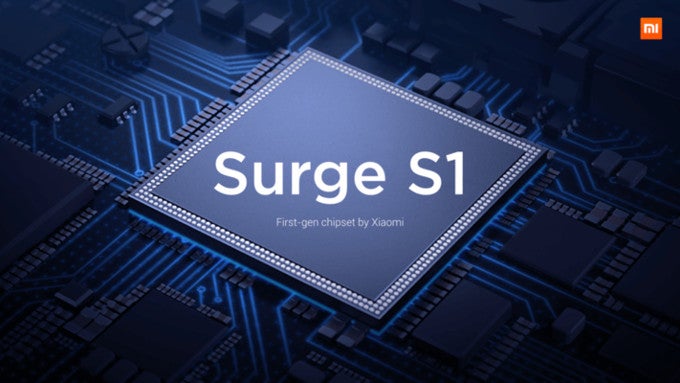 That's Xiaomi's own in-house chipset that got announced a week or so ago. Built with the big.LITTLE architecture, the Surge S1 is made up of four 2.2GHz Cortex-A53 cores to handle tough tasks. Four 1.4GHz Cortex-A53 cores work on the light housekeeping. The result is an octa-core CPU and the Mali T-860 MP4 GPU. The latter uses 40% less energy than the previous generation Mali GPU. A 32-bit DSP supports VoLTE and high-quality calls, even in a noisy environment. It will make a debut on the Xiaomi Mi 5c, but we imagine that a beefier version might make the rounds on the Mi 6 as well.
As far as RAM and storage goes, we have vague information, but chances are the flagship will arrive with at least 4 gigs of RAM and 32GB of storage; a microSD card slot will also make the cut. Supposedly, a 6GB RAM "Pro" version could also be in the works, and it will also one-up the base Mi 6 with 128GB of storage 4,000mAh battery and, possibly, slightly more premium ceramic design. Both versions are said to be donning USB Type-C ports, which is not surprising at all given that the Mi 5 came with that one as well.
To put things in comparison, here's what the Mi 5 offered right off the bat:
Camera
If some of the leaked images are to be believed, the Mi 6 will come with a dual camera-lens setup at the back, as is trendy these days. No solid info on what the second shooter will be used for, but Xiaomi has a sweet selection of options ahead of itself: it can employ a wide-angle shooter, a telephoto lens, a monochrome camera, or the old and tested snapper that lets you capture depth information and employ various afterfocus effects, which are mostly a gimmick.
Camera-wise, rumor has it the main snapper of the Mi 6 would employ Sony's IMX 386 sensor. That one is a relatively large 1/2.9", 12MP sensor with 1.25 μm pixels and phase-detection autofocus, which sounds great on paper. This sensor has been out since July 2016 and so far has seen limited adoption and has been employed on devices like the Meizu MX6 and the Meizu Pro 6 Plus. It proved to be more than a decent camera sensor on those two devices though we will abstain from giving verdicts until we see what this one will do in combination with Xiaomi's own camera optimization and quirks.
Other leaks suggest that a super high-res 30MP camera sensor might be making an appearance. It's logical to assume that this one will be thrown into the "Pro" version of the Mi 6, but don't quote us on that.
If one of your guilty pleasures is to snap selfies of yourself, you should be happy! Early rumors paint out a rather good picture for the Mi 6's front camera, which is pegged to be an 8MP F2.0 shooter utilizing Sony's IMX268 sensor. Sounds like a pretty good selfie setup, and if it's anything like the Mi 5, we will likely be content.
Interface and functionality
As usual with Xiaomi, we will most definitely be treated to its in-house MIUI interface, which is among the most feature-rich and pleasant to use custom Android skins that have ever come out of mainland China. With Android 7.0 already out and about, the Mi 6 would most definitely have its MIUI built onto the Nougat foundation.
As we also mentioned in the display section a few paragraphs above, Google Daydream support would likely be on board, which means that fans of virtual reality will have a few reasons to rejoice.
Pricing and release date
Xiaomi bigwig Lei Jun himself confirmed that the Mi 6 is going official sometime this April, with April 16 being one of the rumored dates. So, save that date.
As far as market release goes, a Snapdragon 835-powered Mi 6 will probably not hit the shelves until late May and early June because of the low supply of that chipset. If Xiaomi puts its own silicon inside, the Mi 6 will most likely be available much earlier than that. According to some latest leaks, only 50,000 units of the Mi 6 might be available at launch, which sounds like quite a lowly figure for China's standards, where flash sales go through inventories like hot cakes.
In terms of pricing, we actually have no idea as to what the Mi 6 is going to cost, but we feel that Xiaomi will at least match the pricing of the Mi 5 with its next flagship. This means that the base model will start at $349 or more in China, while its more premium version will definitely add some and the $400 barrier will definitely be broken. Of course, that's some crude guesstimation on our end, so the real pricing of the flagship might differ from what you just read.
Availability-wise, we have no idea if China and India will be the main theater of war for the Mi 6. We definitely hope that it lands in other markets, too, preferably as Western as possible. Xiaomi's US debut still looks like a distant dream and we doubt that the Mi 6 will be the one to fulfill it.
As we know more, so will you.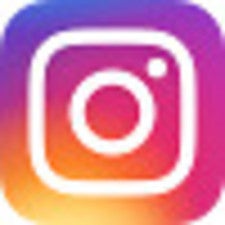 PhoneArena is on Instagram
. Follow us to stay updated with fresh news and flashy media from the world of mobile!