Daily Xiaomi Mi 6 rumor (over)dose: Snapdragon 821 and not the 835 in line for initial launch?
9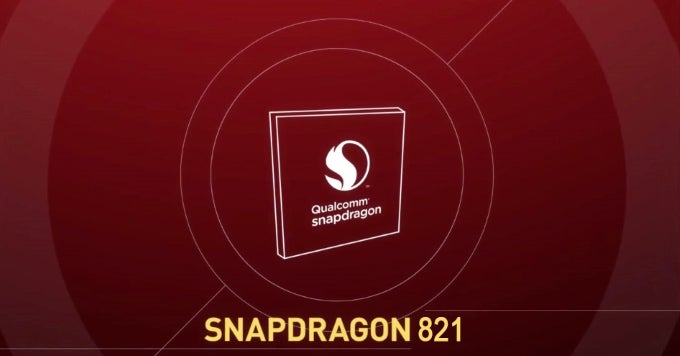 Lots of
Xiaomi Mi 6 rumors
to go around these days, eh? Well, here's another one to throw into the basket. According to a new report from China, the upcoming smartphone will initially launch with Qualcomm's older Snapdragon 821 processor and a version with the latest Snapdragon 835 will be released sometime after it. With
three versions
of the phone allegedly in the making, one reportedly set up with a MediaTek chipset, it's hard to predict how Xiaomi will be distributing processors. And with rumors of the Mi 6 being
scheduled for a May announcement
, Xiaomi should be able to wait for a Snapdragon 835 supply if that's the case.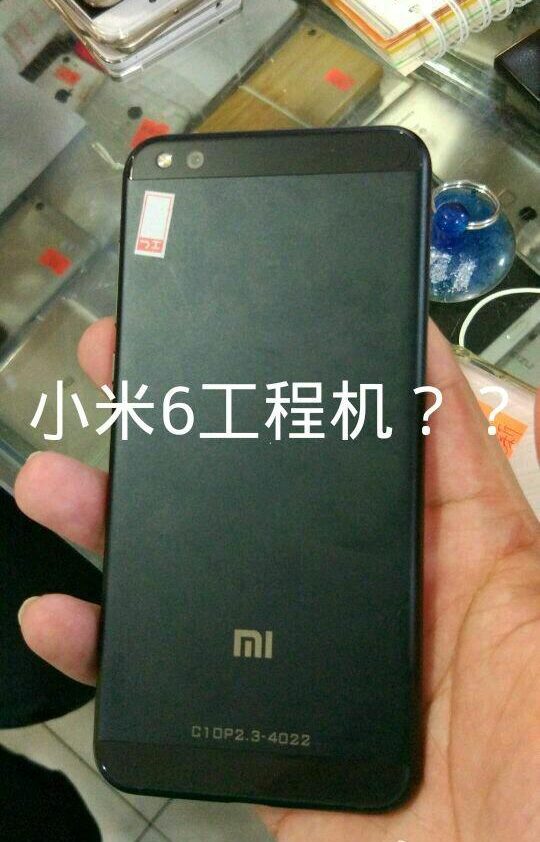 Pictured – a purported Xiaomi Mi 6 (or Mi Note 6) prototype
Alas, all we have to work with is wild speculation on everyone's part, as Xiaomi won't be confirming anything prior to the phone's release. But it won't be at all surprising if the Mi 6 ships with the Snapdragon 821 initially. Both LG and HTC, two renowned smartphone makers, went down this route to get their major product launches out on time. It's not a huge compromise either, as the 821 is still a powerful microcomputer. But pressure from consumers (who want the latest and greatest) and competitors privileged to early batches of the chip (Samsung and Sony) will probably force the likes of LG, HTC, and possibly Xiaomi to re-release their devices with the newer 10nm chipset. This is hardly unheard of. Back in 2014, both Samsung and LG updated their
Samsung Galaxy S5
and
LG G3
flagships with newer Snapdragon chipsets later on. However, the upgraded versions were contained to South Korea.
Another possible treatise for this rumor has to do with an alleged delay of MediaTek's
Helio X30
chipset, which is rumored to power the entry-level Xiaomi Mi 6 model. Persistent rumors allude towards yield problems with the 10nm chip, a low-cost alternative to the Snapdragon 835 with stock ARM CPU cores and an aging PowerVR graphics unit. Thus, manufacturers such as LeEco are said to be skipping on MediaTek's offering. It's possible that Xiaomi will drop the Helio X30 in favor of the Snapdragon 821 for the entry-level Xiaomi Mi 6, and deliver the more expensive models with the Snapdragon 835. That would make for a solid smartphone line-up, though keeping the entry-level Mi 6 price at the comfortable $290 (CNY 1,999) bay could prove troublesome with the pricier Qualcomm chip.
All is up in the air at this point, so we'll have to wait and see while staying put for more information or speculative ammo sourced from the "kitchen". The Xiaomi Mi 6 better be worth all the attention it has been getting lately! The Mi 5 was a charming phone, indeed, with nice looks and reasonably polished software. Hopefully, we are in line for a fine sequel.
MORE XIAOMI MI 6 RUMORS
Recommended Stories