The OnePlus 5 shows audio recording superiority over OnePlus 3 in a new video
25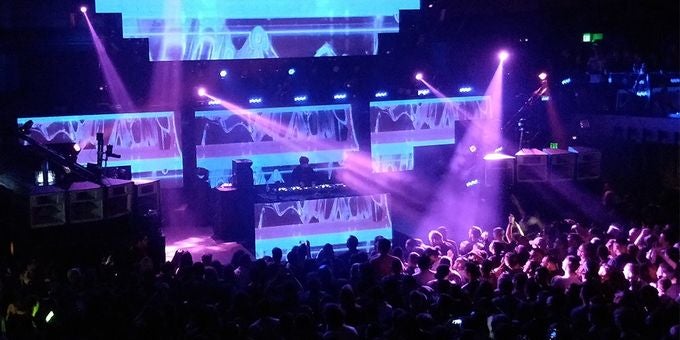 With the
OnePlus 5
just around the corner, it is hardly a surprise that new details about it pop up every day. Yesterday we took our
first look at the new phone
, and today, we learn that we can expect improvements in the audio recording capabilities of the
OnePlus 5
.
Heeding the feedback of
OnePlus 3
and 3T users who wished for better audio capturing in noisy environments, the OnePlus guys are outfitting the OnePlus 5 with microphones of a higher grade. In fact, here's a clear example of the difference between audio recordings from the OnePlus 3 and the OnePlus 5:
Sounds like quite an improvement, right? Тhe OnePlus 5 is not the only handset with beyond-average audio recording capabilities, though. The
Galaxy S8
and the
LG V20
are also among the smartphones with microphones created to capture sound in loud environments without any of that crackling distortion.
And of course, the new microphone system is not going to be the sole improvement in the OnePlus 5. In terms of hardware, the new phone is also expected to sport a more powerful system chip, the Snapdragon 835, as well as 25% faster Dash charging, a dual-camera system, and maybe even
8GB of RAM
.

By the way, keep in mind that the footage from the second half of the above video may not have been recorded with the OnePlus 5. The forum post below does not state clearly if that's the case.