OnePlus officially shows off the OnePlus 5, dual camera confirmed
53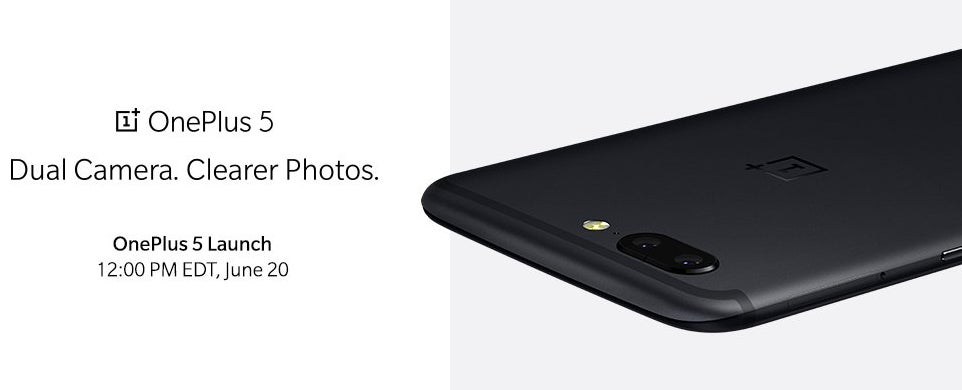 While the
OnePlus 5
won't be properly announced before
June 20
, we already
know various things about it
. As of today, we can also take a look at an official render of the handset - albeit one that only shows half of its rear side.
Revealed by OnePlus itself, the render - seen above - tells us that the OnePlus 5 features "dual cameras" for "
clearer photos
." This dual camera seemingly looks a lot like the rear camera of Apple's
iPhone 7 Plus
, though it's probably best for us to leave this comparison for when we'll
have a OnePlus 5 in our hands
.
With the revealing of this new teaser and half-render, OnePlus appears to be confirming what we assumed earlier this week:
the OnePlus 5 resembles the already announced Oppo R11
, though it's going to offer higher end features.
We're pretty sure that OnePlus has some surprises left for the June 20 announcement of the OnePlus 5, so let's wait and see how that day will go. Meanwhile, from what can be seen at the moment, what do you guys think? Does the OnePlus 5 look a bit too much like an iPhone 7 Plus?
source:
OnePlus
(Twitter)