The HTC EVO 4G LTE makes sense, HTC Sense 4.1 that is
10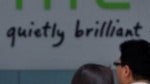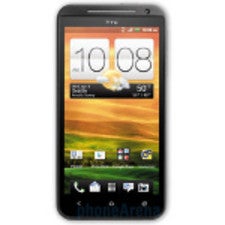 The HTC EVO 4G LTE now has Sense 4.1
Owners of the
HTC EVO 4G LTE
must have been excited when they received a notification on their handset telling them that the phone had received a software update. Surely visions of jelly beans danced in their heads. But the reality of the situation must have hit them like getting slapped in the face by a wet catfish. Not only does it hurt, but the whole thing smells too.
Instead of getting updated to Android 4.1.1, the HTC EVO 4G LTE
received a minor bump to Android 4.0.4
. At the same time, the unit also was updated to HTC's latest build of Sense, 4.1. For those who take note of such things, the new software version is 2.13.651.1.710RD and comes with the usual bug fixes.
Owners of the HTC EVO 4G LTE shouldn't despair. Although HTC has certainly been inconsistent with its updates this year, we feel fairly certain that eventually your phone will be running Jelly Bean.
source:
Phandroid
Recommended Stories