The Google Pixel and Pixel XL on Verizon are now receiving Android's March security patch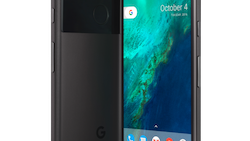 There are lots of reasons to love Google's Pixel and Pixel XL, and while some people may buy the phones for their premium design, stellar camera, and/or stock Android experience, another reason to be smitten with the handsets is because of how quickly they receive software updates. Since both phones are children of the Google mothership itself, you'd be hard-pressed to find a phone that receives patches and updates faster than the Pixel.
Google just released the latest Android security update yesterday, and both the Pixel and Pixel XL on Verizon's network are already being upgraded to the new software. There was a bit of concern around the Pixel's launch that Verizon models would lag behind when it came to over-the-air updates, but this hasn't proven to be the case. Verizon confirmed that its version of the phones would
receive software updates at the same time that non-Verizon handsets would
just days after the Pixel's announcement, and the carrier's done a good job at following through on that promise.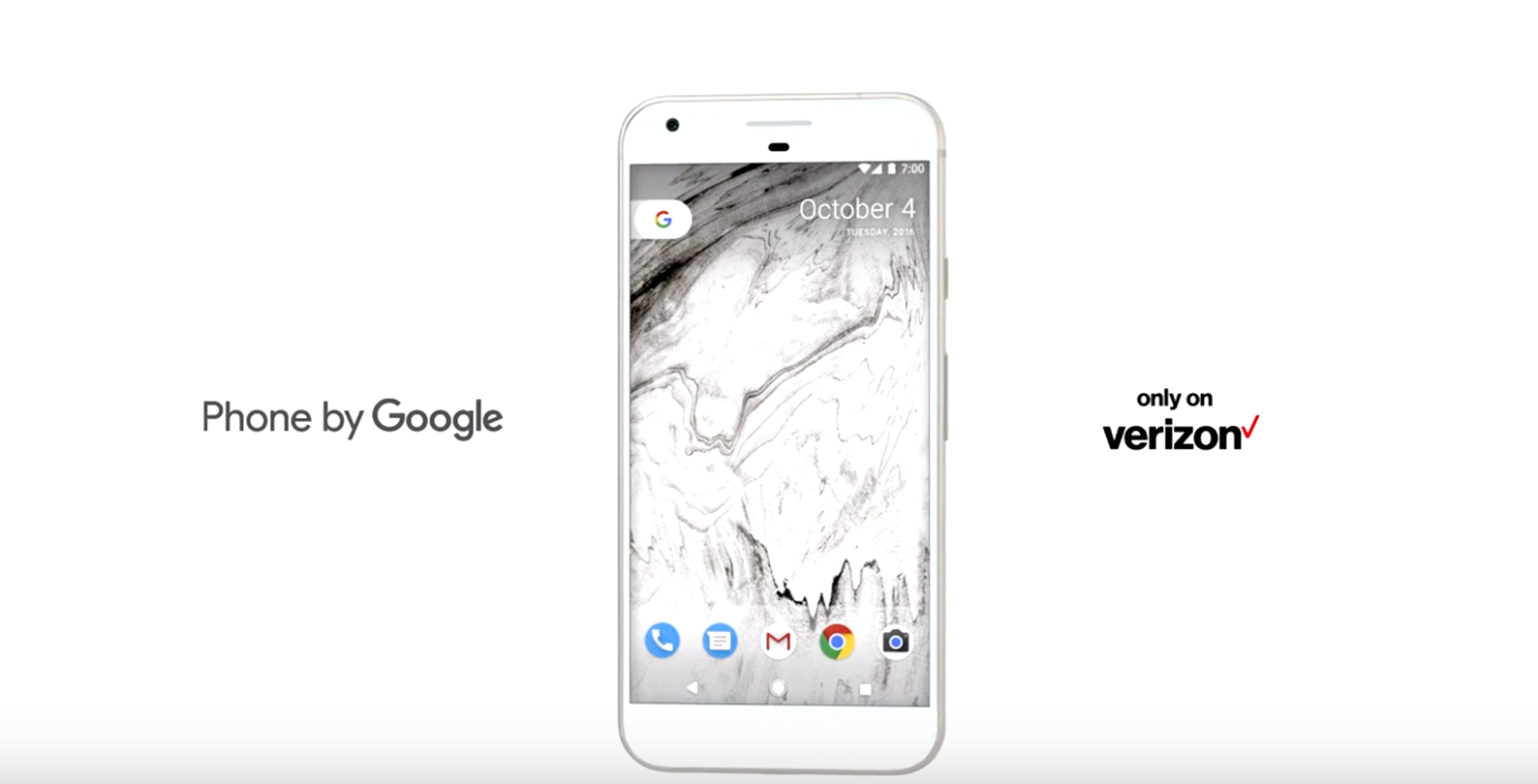 Once you update your Pixel or Pixel XL to March's security patch, your build number will change to NOF27B. In addition to the standard slew of security improvements, Pixel units on Verizon will also receive "increased reliability of sending and receiving calls with the Honda Bluetooth Carkit."
The March update is rolling out now, so if you haven't received it yet, you should at any time now.
Recommended Stories