Save 33% on an unlocked phone from the Samsung Galaxy S10 series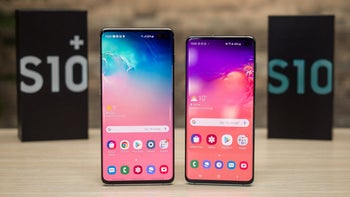 If you're looking around for a deal on any of the three phones that make up the Samsung Galaxy S10 line, eBay should be your destination.
Spotted by Android Police
, an eBay seller with a Positive feedback rating of 99.9% is selling the
Galaxy S10e
,
Galaxy S10
, and
Galaxy S10+
at discounted prices. Before we move on with the actual dollars and cents, there are some things that you should know about. The phones are sold in "new" condition although they are from opened packages. Originally earmarked for AT&T, these phones have been unlocked and will work with most U.S. and international carriers. However, they are not sold with a Samsung warranty but with a warranty from the seller. And while the phones do come with all of the original accessories found in the original box, they are not sold with a SIM card.
All of the models are available in Prism Blue, Black, White, and Pink. The deals include:
Note that there is only a $10 difference between the Galaxy S10 and Galaxy S10+, so you might want to take advantage of this small difference in price. Overall, the prices are approximately 33% off the cost of the unlocked models offered by Samsung.
Needless to say, there is only a limited quantity of these phones available at the listed prices. So if you are truly in the market for an unlocked Galaxy S10e, Galaxy S10 or Galaxy S10+, you might want to check out these deals now.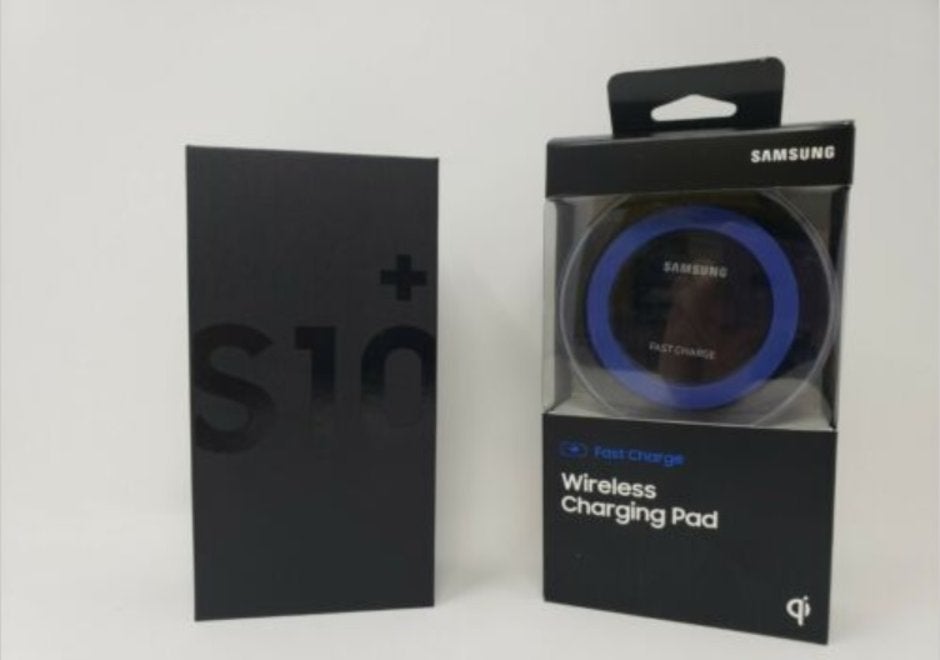 An unlocked 128GB Samsung Galaxy S10+ and a free wireless charging pad can be yours for $649.99