T-Mobile having "Values Day 2011" on September 24th?
2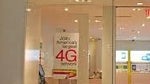 T-Mobile has already hinted that something was happening at its stores on September 24th, which it is calling "
All-Hands Day
". What that means is not exactly clear, and to add to the confusion, new pictures show balloons and other party favors hinting that T-Mobile's "Values Day 2011" is coming. T-Mobile stores are receiving the balloons without any documentation, according to Tmo News, which really does make it sound like "All-Hands Day" and "Value Day 2011" are one and the same.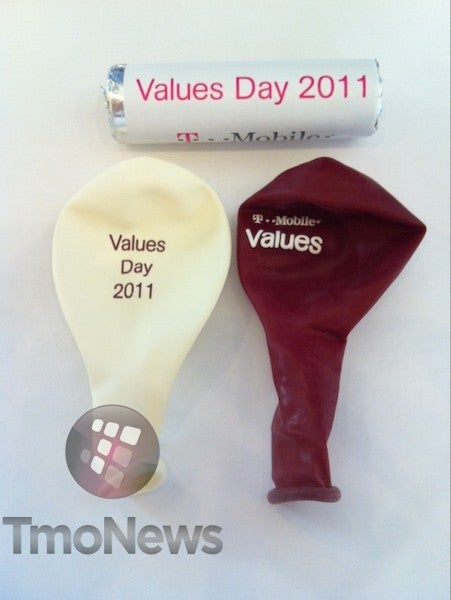 Value Day 2011 is coming to T-Mobile
While things are murky, there are signs that customers are going to be getting a shot at some free smartphones. Call center employees are requesting overtime on the 24th and
T-Mobile has a history of some pretty good one-day offerings
like on Father's Day in 2010. As we
reported
back then, every T-Mobile phone was free with a 2-year contract on that year's Father's Day holiday. The promotion resulted in the carrier having its highest activation yield ever, up to that point. T-Mobile added 99,000 new contract customers on that day alone. This year, T-Mobile repeated the promotion by offeing free phones with a signed 2-year pact on February 11th and 12th for Valentine's Day, as
we informed you
.
So once again, it would seem that T-Mobile is willing to sacrifice the revenue from selling a few smartphones in return for locking up some new and existing customers for 2 years. That's just speculation of course. Thankfully, September 24th is only a few days away so
we don't have too long
before we find out for sure what T-Mobile is up to.
source:
TmoNews