Steve Jobs and other Silicon Valley stars dine with the President
11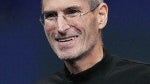 Last Thursday, at the home of Venture Captialist John Doerr of Kleiner Perkins Caufield & Byers, a number of leading Silicon Valley executives sat down to dinner with the Country's CEO-President Obama. While you might not be able to tell by the picture below, sitting to the President's left might be the only Silicon Valley exec who is more well known around the world than the U.S. President. Of course, we are talking about Apple CEO Steve Jobs.
The angle of the photo does not let you see how thin Steve Jobs is said to have become. Add to that the latest news from Radar Online that the Apple co-founder has been seen leaving Stanford Cancer Center after getting additional treatment for his bout against cancer, and you have to wonder how long the CEO will remain on medical leave from Apple.
The report of Jobs' condition contradicts a recent
report
that he was looking "healthy" while visiting the Apple campus at Cupertino. According to the San Francisco Chronicle, the National Enquirer is expecting to show pictures of a frail and ill looking Jobs in an upcoming issue. The Stanford Cancer Center is where movie star Patrick Swayze was a patient in his final days.
source:
RadarOnline
,
SFGate
via
AppleInsider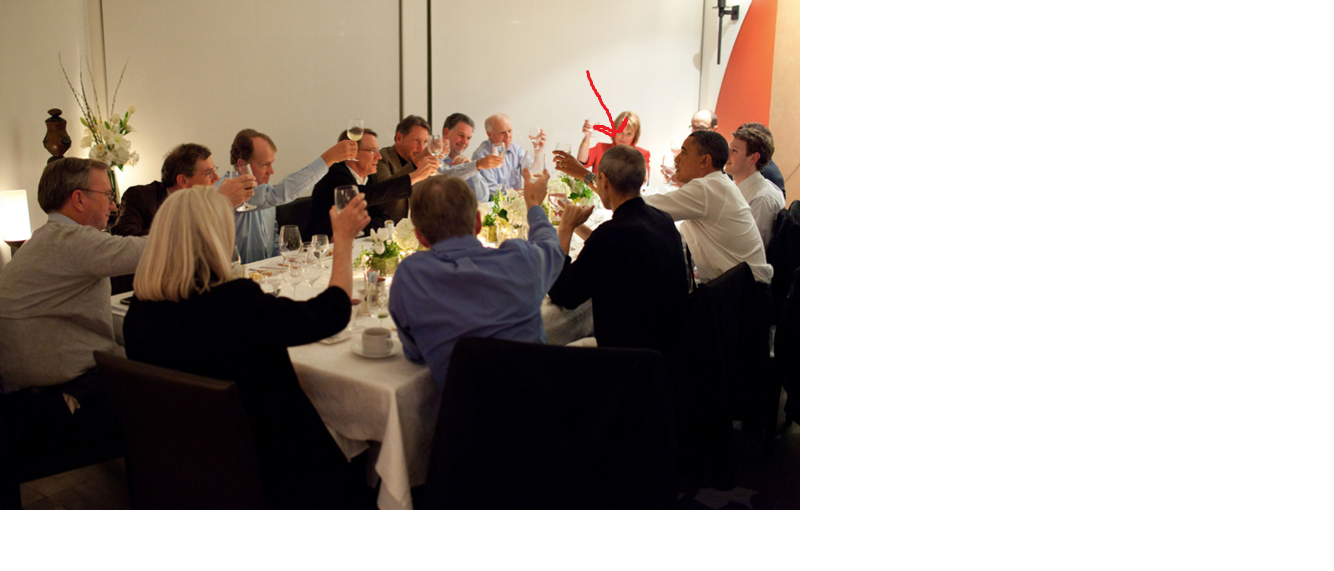 Apple CEO Steve Jobs sat next to President Obama at dinner