Starting today, non-Pro OnePlus 7 is available everywhere... except the US
8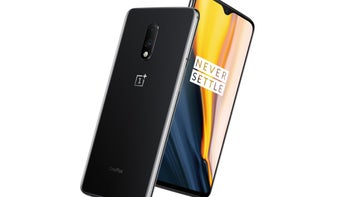 The OnePlus 7 Pro is the phone that everyone is talking about and for a good reason: it features a truly mind-blowing 90-hertz display, an absolutely stellar performance and all of that at a price still much lower than flagships by Samsung and Apple. But there is one more OnePlus phone that has you should know about: the regular OnePlus 7.
This regular OnePlus 7 version pretty much looks and feels like an upgraded OnePlus 6T: it features a nearly identical styling and design with that teardrop notch, and it lacks the 90-hertz super smooth display magic, but it is fast, powered by the Snapdragon 855 chip and it runs buttery smooth too. Best of all, the price for that phone starts at just $550, or we should rather say 550 euro because the regular OnePlus 7 will not be sold in the United States. Instead, it's available in all of OnePlus markets across the globe including Europe, the UK, India and the rest, pretty much everywhere except the US.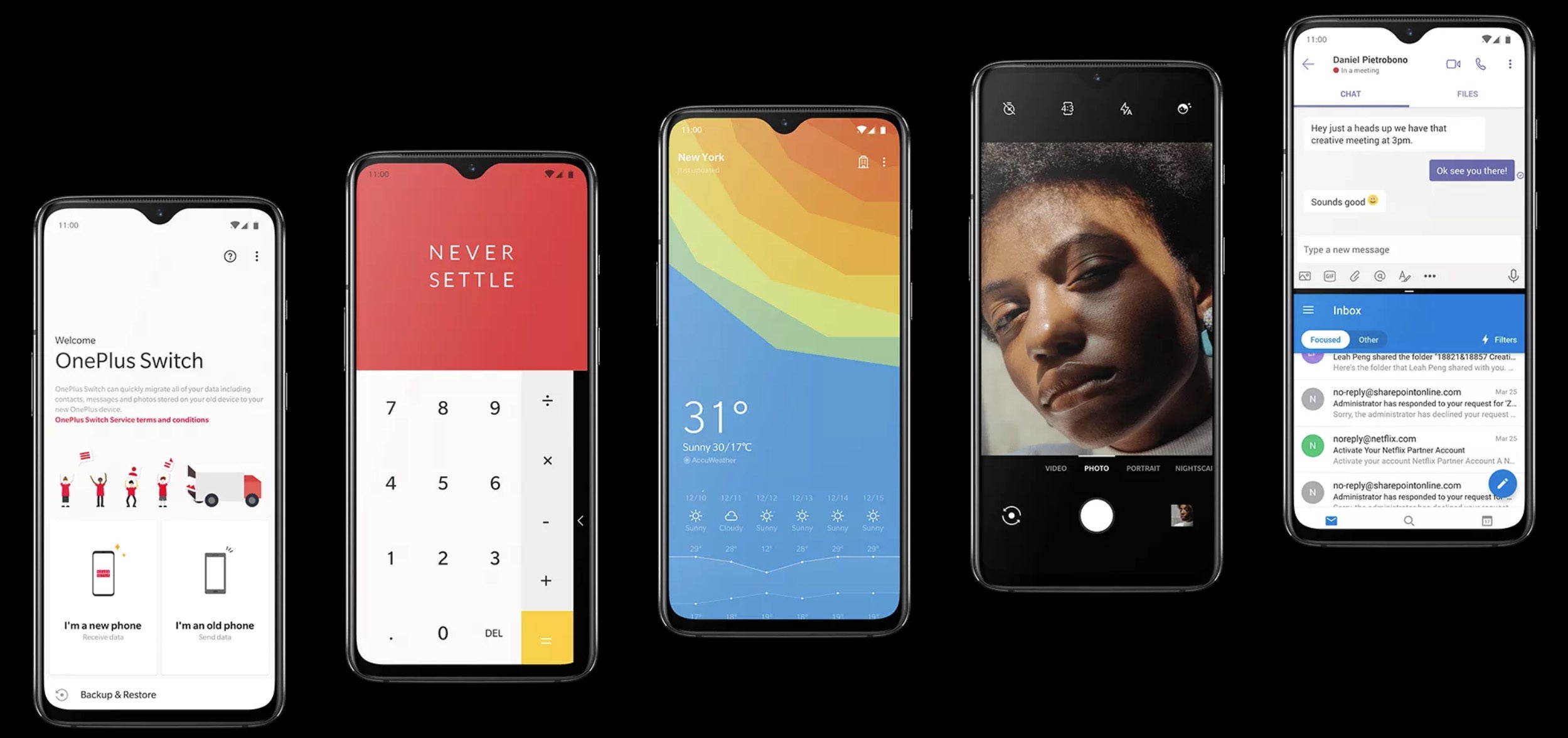 Oxygen OS is one of the best custom Android interfaces around
At this price, the OnePlus 7 offers a great value for the money. Rivals in this price category are mostly mid-range devices with much slower performance and not quite as wide a feature-set: think Samsung's Galaxy A series of affordable phones, or much older devices like the Galaxy S9 from last year or the Apple iPhone 8 Plus from two years ago.
So... what exactly are you getting with the regular OnePlus 7 edition? Here is a quick overview of the specs: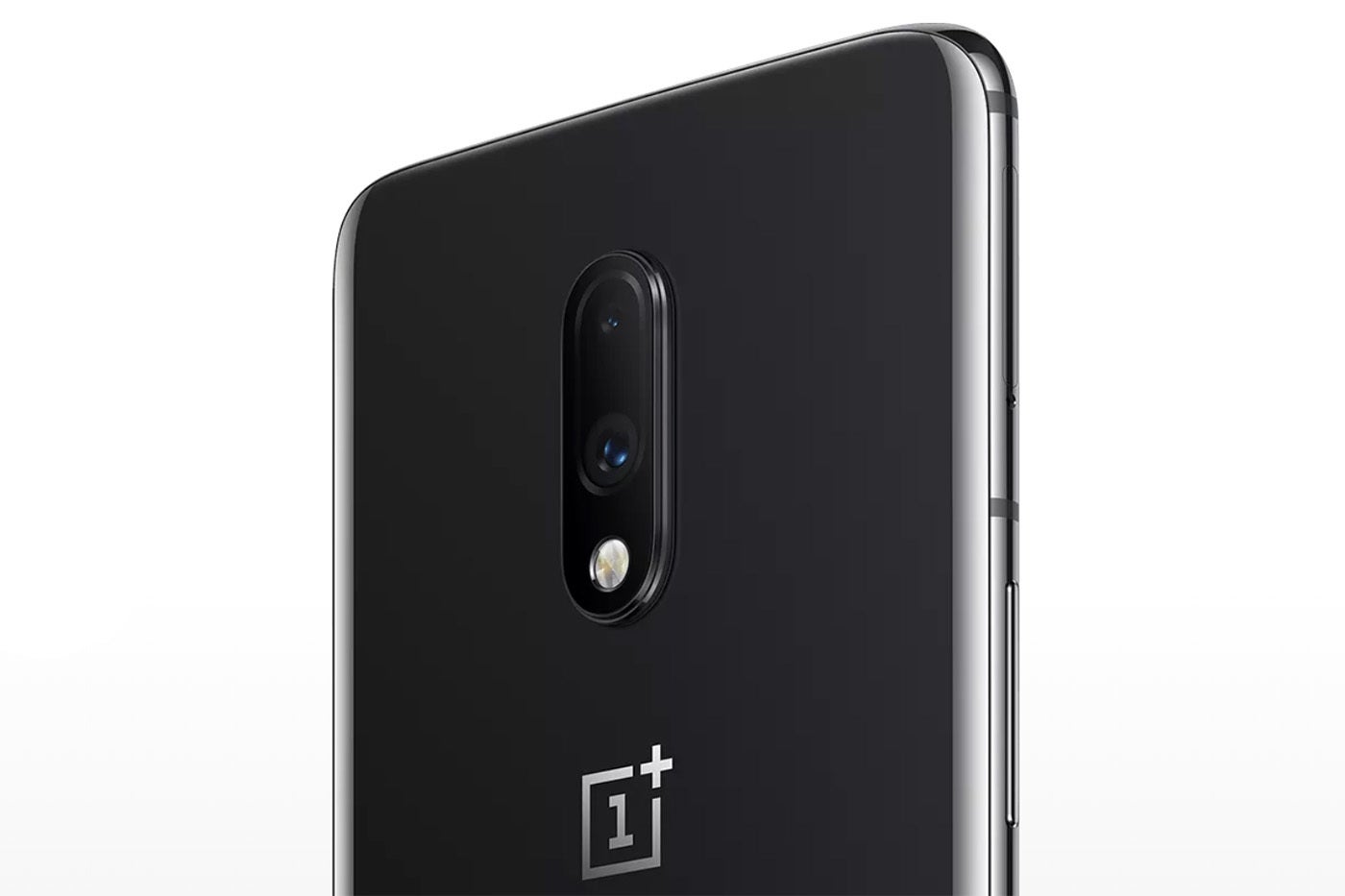 6.41" Optic AMOLED screen with a teardrop notch
Oxygen OS on top of Android 9 Pie
Snapdragon 855 processor
6/8GB RAM
128/256GB storage
48MP f/1.7 main camera + 5MP secondary depth cam
3700mAh battery with 20-watt Fast Charging
The things that you don't get on this regular version are mostly the new 90-hertz screen and the two additional rear cameras of the Pro version, the 3x telephoto zoom and the ultra-wide angle one.
With the Pro already in stores, are you interested in this more affordable OnePlus phone and do you think OnePlus was right to release two phones this time around?