Sprint brings back its $25 a month Unlimited Kickstart Plan
15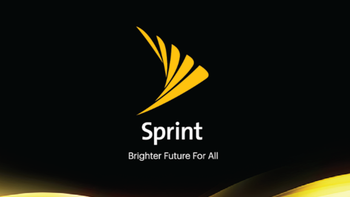 Good news for those looking to save some money on unlimited data. For a limited time only,
Sprint is bringing back its Unlimited Kickstart Plan
. Switch to the nation's fourth largest carrier, and you can pay just $25 a month for unlimited talk, text and data (auto pay is required). The deal requires the purchase of a new line, and is available online only. And wait, there's more. If you switch to Sprint and sign up for Unlimited Kickstart and buy a new phone outright, the carrier will send you a $100 prepaid Mastercard.
With the plan, video streams at 480p (DVD, or standard quality), music streams up to 500Kbps, and games stream up to 2Mbps. Unlimited Kickstart subscribers also have to deal with the possibility of data deprioritization during times of network congestion. While cheaper than Sprint's Unlimited Basic plan (which starts at $60/month for one line), the Unlimited Kickstarter does not allow subscribers to lease phones via the Sprint Flex Lease option, nor does it come with one free Hulu account and a mobile hotspot.
If you need all of those things, the Basic Unlimited Plan is the same $100 a month for four lines, and is actually cheaper than Unlimited Kickstart for five lines since the fifth line is free. Starting on April 30th, pricing for those two plans rises to $140/month and $160/month, respectively.