Sony outs Xperia Z promo videos narrating the craftsmanship and screen technology
26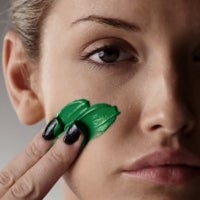 Sony issued a number of
Xperia Z
videos in the last few days, where it touts the virtues of its first quad-core Full HD 5-incher. The promo footage is very tastefully done, with Sony narrating the precision with which the chassis was made with the company's waterproofing expertise.
The pretty Full HD screen also gets a promo, explaining why the Mobile BRAVIA Engine tech warrants the name
Reality Display
, as it plays with our brains' perception of memories and reality. The only downside of Sony's displays we were able to observe were the weak viewing angles that wash out the colors when you tilt the handset.
in-cell touch display
of the
iPhone 5
, and brings the touchscreen layer closer to the panel, thus improving responsiveness, and making images more vivid.