Sony Xperia Z3 gets disassembled, has modular component layout, is easy to repair
46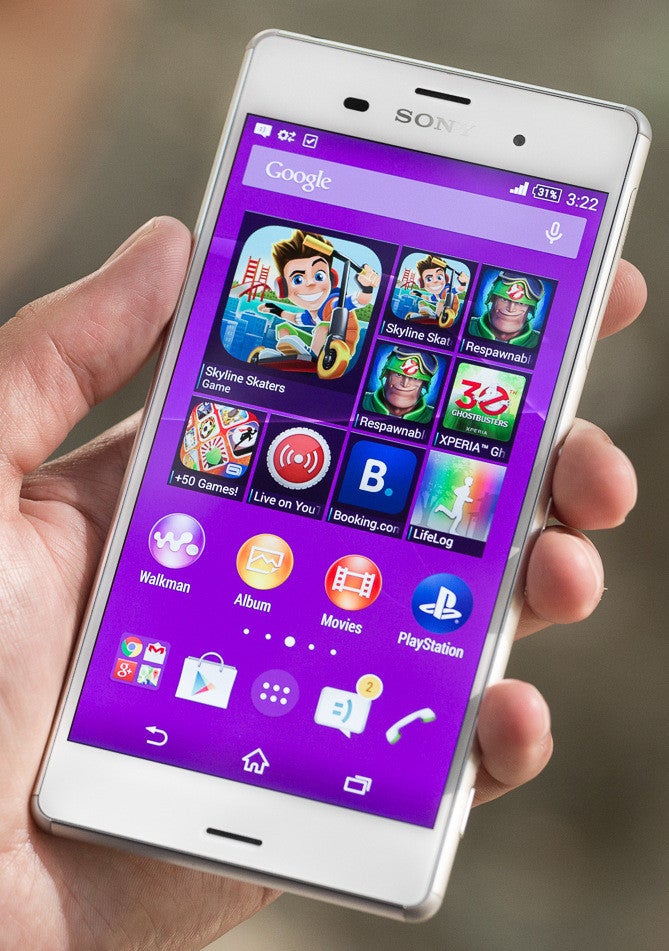 Sony perfected its Xperia Z line of flagship devices to great extents with the compelling
Xperia Z3
, which might seem like nothing but a minor upgrade to the
Xperia Z2
at first, but when you take a closer look, it becomes apparent that the Z3 bears improvement in all the vital areas. Its splendid battery life surely deserves extolment, but we shouldn't overlook the performance boost, as well as the perfect combination between the honed exterior design and the bag of features.
If you've wondered how Sony succeeded in fitting all hardware components in a slim, 7.3mm body, then you've probably been waiting for a teardown of the Xperia Z3. And here we have one, courtesy of Ewisetech. Guess what, the internal component layout of the Xperia Z3 is as sleek as the exterior itself.
Similar to the Xperia Z2
, the Z3 employs the typical of Sony clean, modular design. This will surely pave the way for easier repairs, provided that something unpleasant happens to your shiny water-resistant Sony flagship.

Check out the teardown below and share any thoughts you might have in the comments section beneath it.